By Dr. Marta Adelsman
Life Coach in Communication and Consciousness
www.DrMartaCoach.com
(July 4, 2014)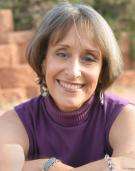 In July of 2011, I experienced an emotional, spiritual and psychological crisis.  It came on suddenly. I share it with you today because of the richness of the lessons in it.
The upheaval coincided with an awareness of how attached I had become to my roles. I define "roles" as the ways in which I had chiseled and molded myself into an image that I presented to the world.  I questioned the authenticity of these roles of Life Coach and communication specialist, newspaper columnist, board president of an organization, spiritual teacher of sorts, even wife and mother. 
Deep anxiety, a sense of fear and foreboding, accompanied the questioning and the resulting upheaval. I couldn't explain it and didn't know how to talk about it. I felt confused and "at sea."  I did know that the face I showed to the world had become dependent on roles and images to define who I thought I was.  They certainly defined how I wanted others to see me!
Then, in September and October, some outward events resulted in my not only giving up attachment to many of these roles, but to some of the roles themselves.  I had a burning desire to discover who I was beyond the masks I wore. I quit almost everything and spent the next several months being quiet, journaling, reading and meditating.  So much energy went into these activities that I had little to give outwardly. 
Of course, the ego threw reasons at me to try to convince me not to take the time off.  "People have expectations of you; you'll let them down."  "You won't make enough money."  "You're being selfish."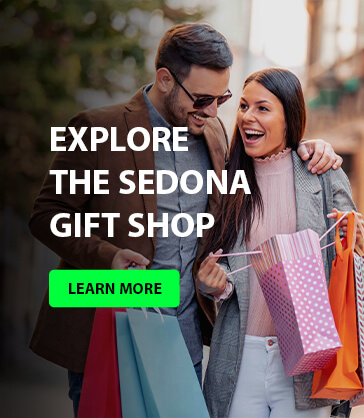 I decided that I didn't care. I took the time anyway because my inner compulsion trumped the ego's excuses.
When I left the "doing" of my roles, I had no idea if I would ever pick up these activities again.  I just trusted the direction, and, after a few months, the inner stirrings once more began to move me on an outward path.  As the energy to serve returned, I resumed my coaching and my writing.
Although it took a while to sort out what I learned in the quiet space, I do know that I connected to a Self that goes deeper than what I accomplish or the roles I play.
What I learned I pass on to you: Trust your inner voice.  If you feel pulled to pursue a direction that puts you in touch with your authenticity, listen to it.  Follow it wherever it leads. It may take you on inner journeys that rival outward excursions to exciting and exotic places on earth. 
You don't need to know ahead of time where it will take you.  You can be certain, though, that it will result in a more authentic, more peaceful, more satisfied you.  Who you really are is connected to something deeper and richer than you can imagine.