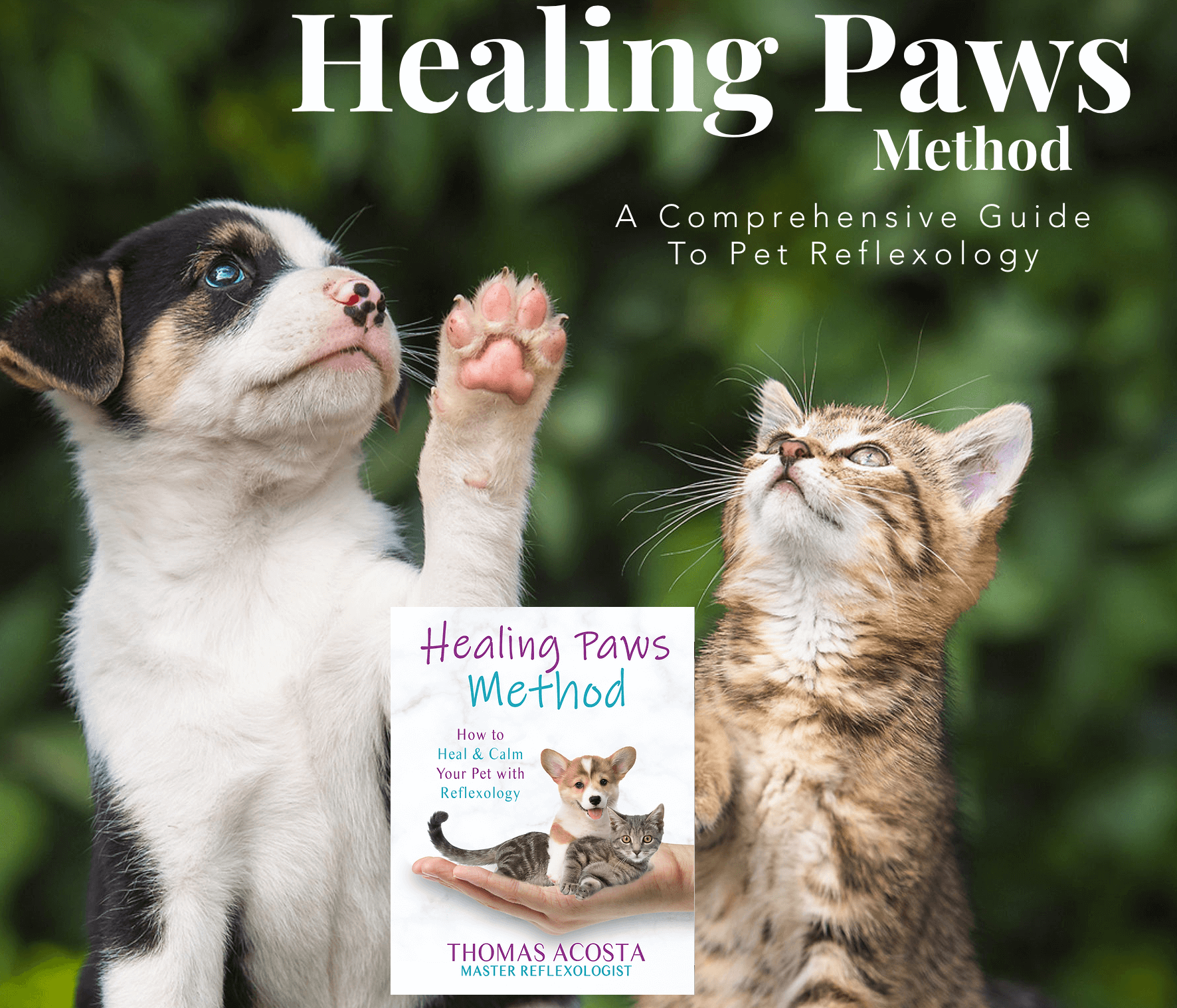 By James Bishop Jr.
The world can always wait when one is young.
— L. Eiseley
Sedona AZ (May 21, 2012) – Don't look now but railroad trains are back in our lives—the Verde Canyon Railroad, the popular train from Williams to the Grand Canyon and the Southwest Chief from Los Angeles to Chicago with a stop in Flagstaff. Sitting on a bench the other day by the rail tracks in Flagstaff watching some of the 87 daily freights rumble by I looked for box cars, and rods beneath them where hobos might be hitching rides, the scenes I saw as a kid growing up in New York state. Back from deep memory rose tales of the hard times—and how many people rode the rails. People called them hobos. Books and film recount the times when people lost their homes and jobs and took to the road and the rails for places where the times weren't so hard, maybe California where they might find work. Suddenly rootless and roofless, history tells us that some sang songs to brighten the hours, the endless days on the road.
One of those who rode the rails was a skinny minstrel with a windblown look who wrote songs, telling folks that he was "just a hoping machine, a working machine. The human race is a pretty old place." His name was Woody Guthrie. No one knows box cars he slept in riding roaming across the land he loved, "pastures of plenty," he called. Remarkably he wrote some 3000 songs in the thirties, forties and fifties, many scribbled on scraps of paper, gift wrap, paper bags and place mats often in Hobo jungles near railroad tracks where hobos and migrants could share some bread and soup, camp overnight, waiting for the right freight train to take them somewhere else.
Some of the popular songs went like this:
"I ain't got no home, I'm just rambling round
Just an wand 'rin' worker I go from town to town
The police make it hard where police make it hard
Wherever I may go.
And I ain't got no home in this world anymore.
Here's another one:
I'm standing next to the railroad fence and the bulls are on the prowl;
My girls are on old teasing street and the big wind's on the prowl;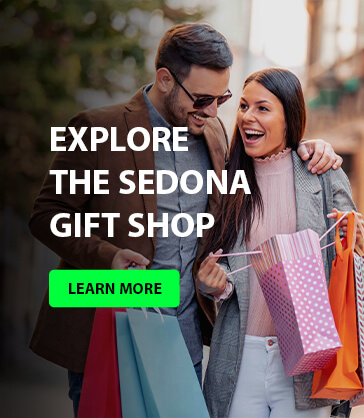 My face caked over with cindery dirt, my shoes both full of holes,
I'm grabbin' a rod at a waterin' tank to roll for the seaboard coast.
I bathe in the sun and I sing to my moon, big plenty of roam to roam;
Nine-tenths of you vets and working stiffs ain't got such a place to call Home
This was reportage transformed into song. Wrote he, "I am out to sing songs that will prove to you that this is your world and if it has hit you pretty hard and knocked you for a dozen loops, no matter how hard it has run you down and rolled over you, no matter what color you are, what size you are, I am out to sing the songs that make you proud in yourself and in you work."
Jeanne Mathison from West Hollywood, a frequent visitor to Sedona, remembers the days when she lived near the rails in a town in the Northwest. Every Sunday, men from the box cars would come in for lunch, then be on their way. Speaking of the late thirties and early forties, she said. "Those were the best of times and the worst of times. The men we met coming off the trains were hardly hobos, they were doctors and businessmen, farmers and teachers. The following comes from the diary of a teacher in a box car rolling through Kansas. "I do not know whether we are headed west or east, for what train we are on. We were just there with no past, no future, no desires."
Cops?  Mathison told me she hardly ever saw one. "There was no crime, just a feeling of people helping other people. I am afraid that kind of world is fading fast."
The final chapter of the current economic downturn has yet to be written. In Sedona and the Verde Valley food banks are busy, shops have closed, men are sleeping under bridges, their clothes are torn and tatter, unemployment remains as high as it was in Mr. Reagan's first term in the 1980s. Truth be told, people are leaving in search of jobs elsewhere. Whatever the outcome, one thing's for sure. None of the new trains have box cars or rods as they did in times past. And no one has seen a hobo jungle in years where people from all walks of life could tell tales and talk of a better future and perhaps hum one of Woody's songs.
As for us, we can play one the Weaver's songs:
Yes, go to sleep my weary hobo, don't you worry about tomorrow, let tomorrow come and go,
Tonight you're here in a nice warm box car safe from all that wind and snow.
"Some day people," wrote a New York Times editor a few years ago" are going to wake up to the fact that Woody Guthrie and the ten thousand songs that leap and tumble off the strings of his music box are a national possession like Yellowstone and Yosemite, and part of the best stuff this country has to show the world."