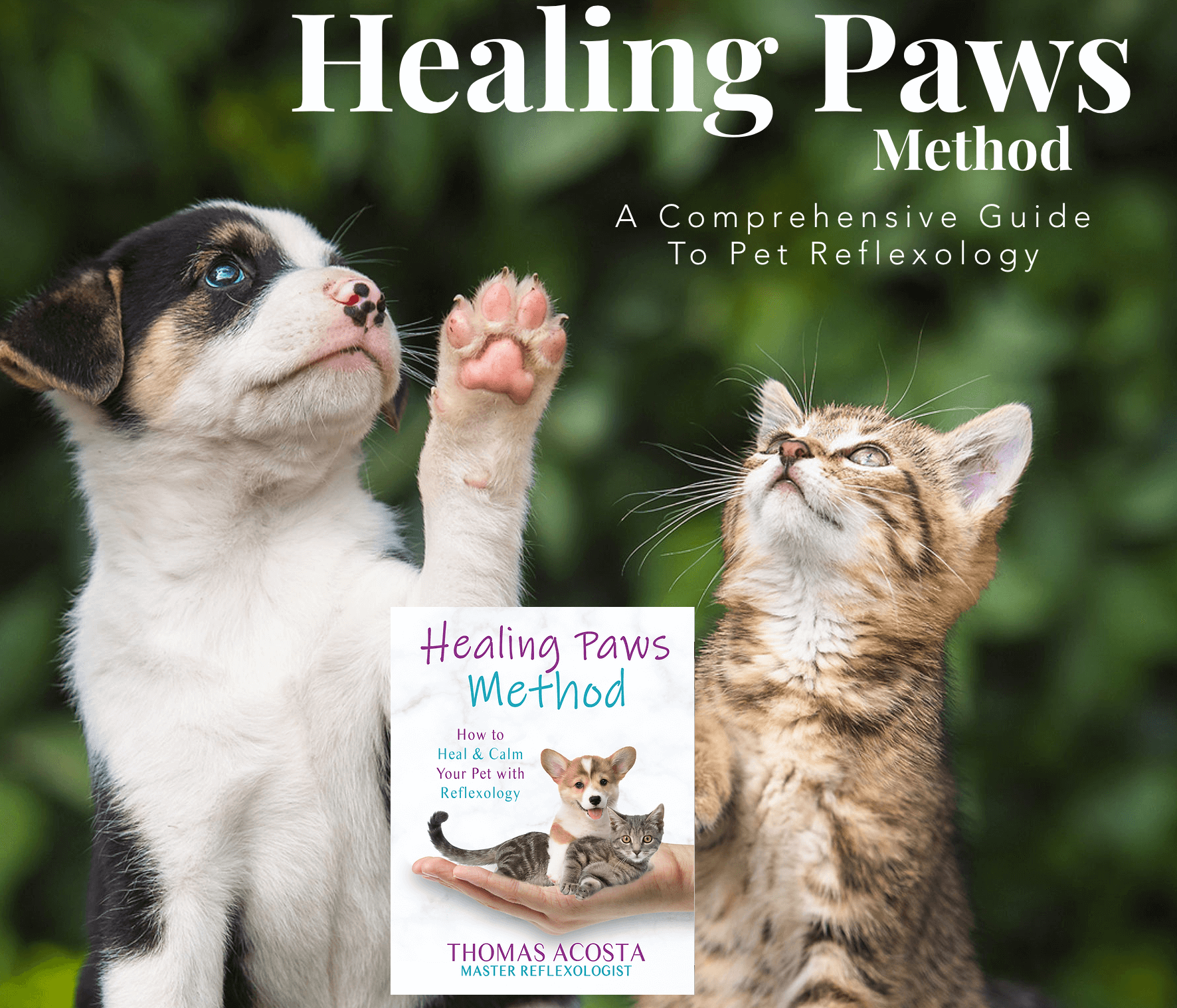 Sedona AZ (July 8, 2017) – The team that brought you Sounds Like Sinatra and A Night at the Oscars is back this Summer with another entertaining musical revue, Richard Rodgers in Song & Story.  Viola Legacy Award-winning pianist and musical director, Charly Spining will lead a trio to accompany vocalist Lynn Timmons Edwards on the some of the greatest songs of the 20th century composed by Richard Rodgers with lyricists Lorenz Hart and Oscar Hammerstein II.  As always there will be guest artists and delightful stories all in an intimate cabaret on the Avenue Q set.
Jeanie Carroll, the "Diva from Sedona" and a star of both previous shows will be back again this time alongside one of the best singers in Phoenix, Christy Welty, who will make her debut at Theatrikos and at Sedona's Mary Fisher Theatre in this production. The audience is in for a musical treat as Jeanie, Christy, and Lynn take on the role of Muse to bring to life some of Richard Rodgers most famous and glorious songs.  Rodgers began writing songs with Larry Hart in the 1920s, filling the Great American Songbook with jazz standards kept alive by crooners like Frank Sinatra and still performed today by the likes of Diana Krall, Michael Buble, and Lady Gaga.  Rodgers & Hart wrote over 500 songs including "The Lady is a Tramp," "My Funny Valentine," "Bewitched Bothered and Bewildered," and "Blue Moon."  After Larry Hart's early death in 1943, Richard Rodgers had even greater success with lyricist Oscar Hammerstein II.  The duo ruled Broadway in the 1940s, '50s, and '60s with classic musicals like Oklahoma, Carousel, South Pacific, The King and I, and The Sound of Music.  Every high school, college, and community theater in America has likely produced a show by Rodgers and Hammerstein. Revivals of Richard Rodgers shows are frequently produced on Broadway and for national tours.  And currently the smash hit Hamilton is running on Broadway in the Richard Rodgers Theater.  Rodgers is only one of two composers (the other being Marvin Hamlisch) to win the Emmy, Grammy, Academy Award, Tony (known as the EGAT) and the Pulitzer Prize.
Guest artists Jeanie Carroll and Christy Welty have extensive musical credits.  Jeanie tours with Sedona's Dynamite Divas, the Red RockAppella Chorus, the big band Sentimental Journey, and the Flagstaff Master Chorale all while teaching music for the Sedona-Oak Creek school district. She has appeared with the Flagstaff Light Opera Company, in Cabaret at Theatrikos as Frau Schmidt and was seen most recently with the Alpine Community Theater as Mrs. Potts in Beauty and the Beast. Christy Welty is a sought after vocal teacher, with her own private studio and workshops and classes at ASU, Phoenix Theatre's Summer Musical Intensive and the Theatre Artists Studio.  She appeared in La Cage Aux Folles, Mary Poppins, Wizard of Oz, and Anything Goes at Phoenix Theatre and most recently in Sunday in the Park with George at the Peoria Performing Arts Center. Lynn Timmons Edwards writes and performs musical revues throughout the Phoenix area and has been performing the Great American Songbook with Charly Spining for the past five years in Flagstaff during the summer.  She has also appeared as the vocalist with Flagstaff's Big Band Connection.  She drafted her husband onto the stage first as Father Bob to tell Irish jokes in her show Love and Blarney.  He now stands in as Father Christmas, St. Valentine, and charmed audiences last summer as Bob "Hope" in A Night at the Oscars.  This year he says he gets to "boss" Lynn and the ladies around as he narrates Richard Rodgers in Story and Song.  The show will be done in cabaret style, up close and personal with the audience.  "If you're our age, this show will bring back wonderful musical memories and if you haven't heard songs by Richard Rodgers you are in for a real treat" according to Lynn and Charly who will be the solo accompanist for the Sedona show.
Dates:
Friday, July 28 at 7:30 p.m. Theatrikos in Flagstaff
Saturday, July 29 at 7 :30 p.m. Theatrikos in Flagstaff
Saturday, August 5th at 7:30pm  Mary D Fisher Theatre in Sedona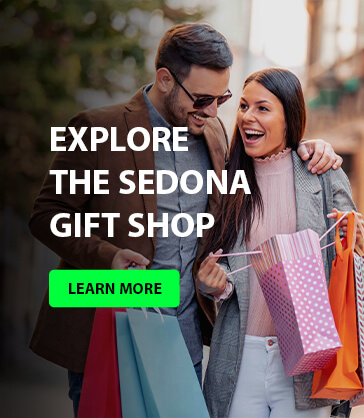 Prices in Flagstaff:
$22 Adults, $20 Seniors, Students, and Veterans with I.D.
Prices in Sedona:
$22.00 Non-Members, $20.00 SIFF Members
For Flagstaff, Tickets can be purchased online at Theatrikos.com; by calling (928) 774-1662; by emailing info@theatrikos.com, or by visiting the theater's box office, which is open from noon to 6 p.m. Wednesdays, Thursdays, Fridays and two hours prior to each performance.
For Sedona, tickets can be purchased online at SedonaFilmFestival.Org; by calling 928-282-1177; by emailing operations@sedonafilmfestival.org or visit the Mary Fisher Theatre Box Office at  2030 W Hwy 89A, Suite A3 in West Sedona.