Sedona Film Festival and Mary D. Fisher Theatre present big screen debut in Sedona
Sedona AZ (August 25, 2016) – The Almeida will broadcast Rupert Goold's production of "Richard III" — starring Ralph Fiennes as Shakespeare's most notorious villain and Vanessa Redgrave as Queen Margaret — to cinemas around the world, including the Mary D. Fisher Theatre in Sedona. The Sedona International Film Festival hosts the big screen premiere on Sunday, Sept. 4 at 3 p.m.
Almeida Theatre Live will give worldwide audiences the opportunity to see plays from the stage at the Almeida's London home for the first time.
War-torn England is reeling after years of bitter conflict. King Edward is ailing, and as political unrest begins to stir once more, Edward's brother Richard — vicious in war, despised in peacetime — awaits the opportunity to seize his brother's crown. 
Through the malevolent Richard, Shakespeare examines the all-consuming nature of the desire for power amid a society riddled by conflict. Olivier-winning director Rupert Goold's (Macbeth, King Charles III) searing new production hones a microscopic focus on the mythology surrounding a monarch whose machinations are inextricably woven into the fabric of British history.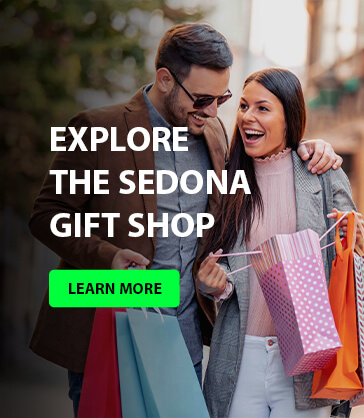 "A masterful performance full of lethal touches!" raves The Observer.
"Ralph Fiennes is riveting!" says The Times.
"Vanessa Redgrave brings an unexpected gentleness to Queen Margaret," says the Evening Standard.
"Fiennes delivers an award-worthy performance!" says the Huffington Post.
The Almeida Theatre brings together the most exciting artists to take risks; to provoke, inspire and surprise audiences; to interrogate the present, dig up the past and imagine the future. Whether new work or reinvigorated classic, the Almeida makes live art to excite, enliven and entertain.
"Richard III" from the Almeida Theatre Company will be shown at the Mary D. Fisher Theatre on Sunday, Sept. 4. Showtime is 3 p.m. Tickets are $15, or $12.50 for Film Festival members. Tickets are available in advance at the Sedona International Film Festival office or by calling 928-282-1177 or online at www.SedonaFilmFestival.org. Both the theatre and film festival office are located at 2030 W. Hwy. 89A, in West Sedona.