By John Tamiazzo, PhD
(April 29, 2019)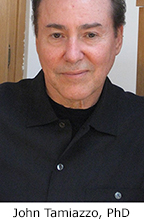 "Friendship is built on two things. Respect and trust. Both elements must be there. And it has to be mutual. You can have respect for someone, but if you don't have trust, the friendship will crumble." Stieg Larsson, The Girl with the Dragon Tattoo
Respect is one of the essential ingredients of all successful relationships. This includes parent-child relationships, relationships formed in school, at work, and other relationships formed throughout our lifetime. Respect, then, is a very broad based word.
When you look up the word respect at thesaurus.com, there are more than 500 synonyms because respect impacts us in just about every situation in life. Think about it. Learning about respect begins when you are a baby. As you were growing up, do you remember feeling welcomed by your parents? Do you recall childhood memories of your parents consistently showing regard in the way they spoke to you, touched you, looked at you, responded to your cries, played with you, and supported you as you were growing up? Did you learn to feel safe, learn to trust, and learn to be loving and respectful early on? Our lessons about respect and understanding what it is and what it isn't began long ago.
How many people have you known in your lifetime that impressed you with their caring manner, positive regard, and authentic respect for others?
Physician and writer, Richard Maruice Bucke, MD wrote, "I've never met a man who genuinely enjoyed so many things and people as poet Walt Whitman. Whitman was kind, generous, gracious and grateful. Children trusted him immediately and his kindness toward them allayed their fears. Whitman exuded enormous charm and love, transforming the lives of everyone he met."
In the 20 years Bucke knew Walt Whitman, he said that Whitman never argued or spoke unkindly about anyone. If literary critics spoke harshly about his writings or lifestyle, Whitman would simply say that they were correct in their criticism, thus easing the situation immediately. Bucke said that he never had more respect and admiration for another human being. When he first met Whitman, he knew that he was in the presence of a very gifted and spiritually advanced soul.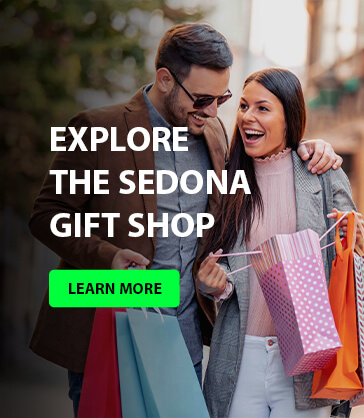 Author and Motivational Speaker, Simon Sinek writes, "If you want to be a great leader, remember to treat people with respect at all times."
Former President Dwight D. Eisenhower wrote, "This world of ours must avoid becoming a community of dreadful fear and hate, and be, instead, a proud confederation of mutual trust and respect."
Wouldn't it be an amazing change if our political leaders exemplified a proud confederation of mutual trust and respect as Eisenhower stated? What would that look like? What would that feel like? What would that sound like? How different would things be? What if our world leaders were more respectful towards one another? Isn't respect and appreciation what we want our children to learn and to give to one another? Aren't we supposed to be evolving as individuals, as families, as citizens, and as a nation? Aren't we supposed to be taking care of one another?
All life is precious. Respecting and valuing each other is the key. It doesn't matter if you agree with the way they think, the way they vote, how they live, or their chosen profession.
Fyodor Dostoyevsky, Russian novelist, short story writer, and philosopher wrote, "Above all, don't lie to yourself. The man who lies to himself and listens to his own lies comes to a point where he cannot distinguish the truth within him, or around him, and so loses all respect for himself and for others. And, having no respect, he ceases to love."
John Tamiazzo is the author of self-help books, Love & Be Loved: 8 Steps to Creating Intimacy & Finding the Love You Want; Returning to the Land of Oz: Finding Hope Love, and Courage on Your Yellow Brick Road. Visit his website, johntamiazzo.com to learn more about his Counseling and Consulting Services.