Camp Verde AZ (February 27, 2016) – The Coconino and Tonto National Forests have signed a decision that puts in to place a reservation system at Fossil Creek that will help manage the area better and allow people to reserve spots for the day during busy summer months.
The public will be able to use the reservation system online at www.recreation.gov on March 1, which will allow the public to purchase a permit for $6, entitling the permit holder to a single day parking pass and reserve a spot for the day. Reservations can also be made by calling 877-444-6777. The permits will only be required from May 1 to Oct. 1 in 2016 and from April 1 to Oct. 1 in the following years. Visitors to Fossil Creek will not be required to obtain a permit and parking pass during other months of the year.
"An increase in use and over-crowded conditions at the Fossil Creek and Fossil Springs area during summer months created traffic problems and safety issues for visitors to the area, which is why this reservation system is necessary," said Nicole Branton, district ranger for the Red Rock Ranger District. "Reservations will serve the public better because they will know if the area is full to capacity by whether or not there are permits available online. This means they won't have to spend time driving long distances to get to Fossil Creek, only to be turned around because the area is full."
During the summer of 2015, the Fossil Creek area had reached full capacity by 7 a.m. on most weekends, and hundreds of people were being turned away each day. Many of the visitors had driven more than two hours to reach Fossil Creek and expressed strong support for a reservation system that would guarantee entrance to the creek upon arrival.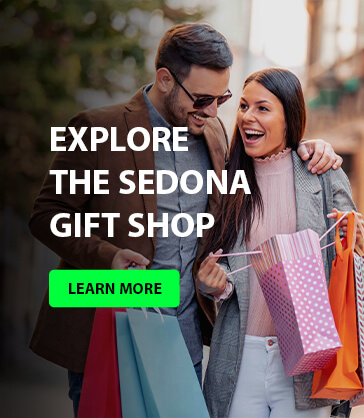 Individuals who are 18 years or older can make reservations to visit Fossil Creek up to six months in advance and may only park in the parking lot assigned on their parking pass for the day reserved. Only six reservations per year are allowed per person.
To see the full Decision Memo and more details, please visit http://tinyurl.com/zejf5fv.