Sedona AZ (August 2, 2013) – On Sunday, July 28, 2013, the Yavapai County Sheriff's Office, along with our dedicated volunteer teams and DPS Ranger crews, were involved in several rescues.
***At 10 AM, YCSO was contacted by staff from a retirement home on Jacks Canyon Road in the Village of Oak Creek, regarding a missing 80-year-old resident. It was reported the diabetic resident likely walked away and was lost. Deputies, along with members of the Verde Search and Rescue Team, initiated a coordinated search effort in the adjacent neighborhoods with no immediate success. At approximately 12:30 PM, a hiker located the missing person on a trail well over a mile from the retirement facility. Sedona Fire personnel treated her for dehydration and she was transported to a local hospital for follow-up.
Please remember, it is important to call law enforcement immediately after finding someone missing, especially those who might be at greater risk. A prompt call will greatly increase the chances of a successful outcome.
***At 11:45, YCSO was contacted by a 17-year-old man from Holland who stated he was stuck on a ledge on Bell Rock, located in the Village of Oak Creek. Members of the Verde Search and Rescue Team were able to make verbal contact with the man, but could not see him because he was trapped in a crevasse 60 feet below the top of Bell Rock. DPS Flagstaff Ranger was requested as well as members of the Yavapai County Sheriff's Response Team, Back County Unit (BCU). The DPS helicopter crew located the stranded hiker and then placed 3 members of the BCU team and rescue gear on top of Bell Rock. The BCU team was able to access the stranded man and assist him out of the crevasse and back to a safe area. Ranger helicopter transported him off the mountain.
The hiker had only been wearing shorts, sandals and a baseball cap. He had no food or water, but fortunately possessed a working cell phone.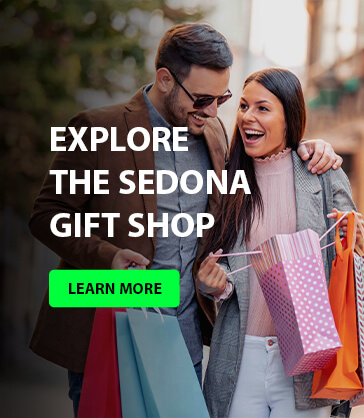 ***Around 5:30 PM, 2 adults, 25 and 30-years-old, were dropped off at the Bear Siding camp area off Perkinsville Road, outside of Paulden, so they could "tube" down the Verde River. When darkness fell and they had not arrived at a pre-designated location, a friend called to report both overdue. The call came in around 7:45 PM. Deputies on scene checked a downstream bridge crossing and located one of the pair, who had been yelling for help, around 10PM. He was rescued in good condition.
The DPS Ranger helicopter was requested along with members of the BCU team to search for the other man. The Ranger crew eventually found him nearly a mile downstream from the Bear Siding camping area. The DPS crew landed and contacted the man and he refused their assistance. Ranger dropped 2 members of the BCU team near the man and convinced him to accept aid. The BCU team escorted him to safety and he was eventually transported in good condition to his Chino Valley home. He had been wearing only swim trunks and had no means of communication.
The Forest Patrol supervisor noted the high probability of flash flooding around the Verde River at this time, very much increasing the danger to both.  
Citizens can contact the Yavapai County Sheriff's Office with information or questions at 928-771-3260 or the YCSO website: www.ycsoaz.gov