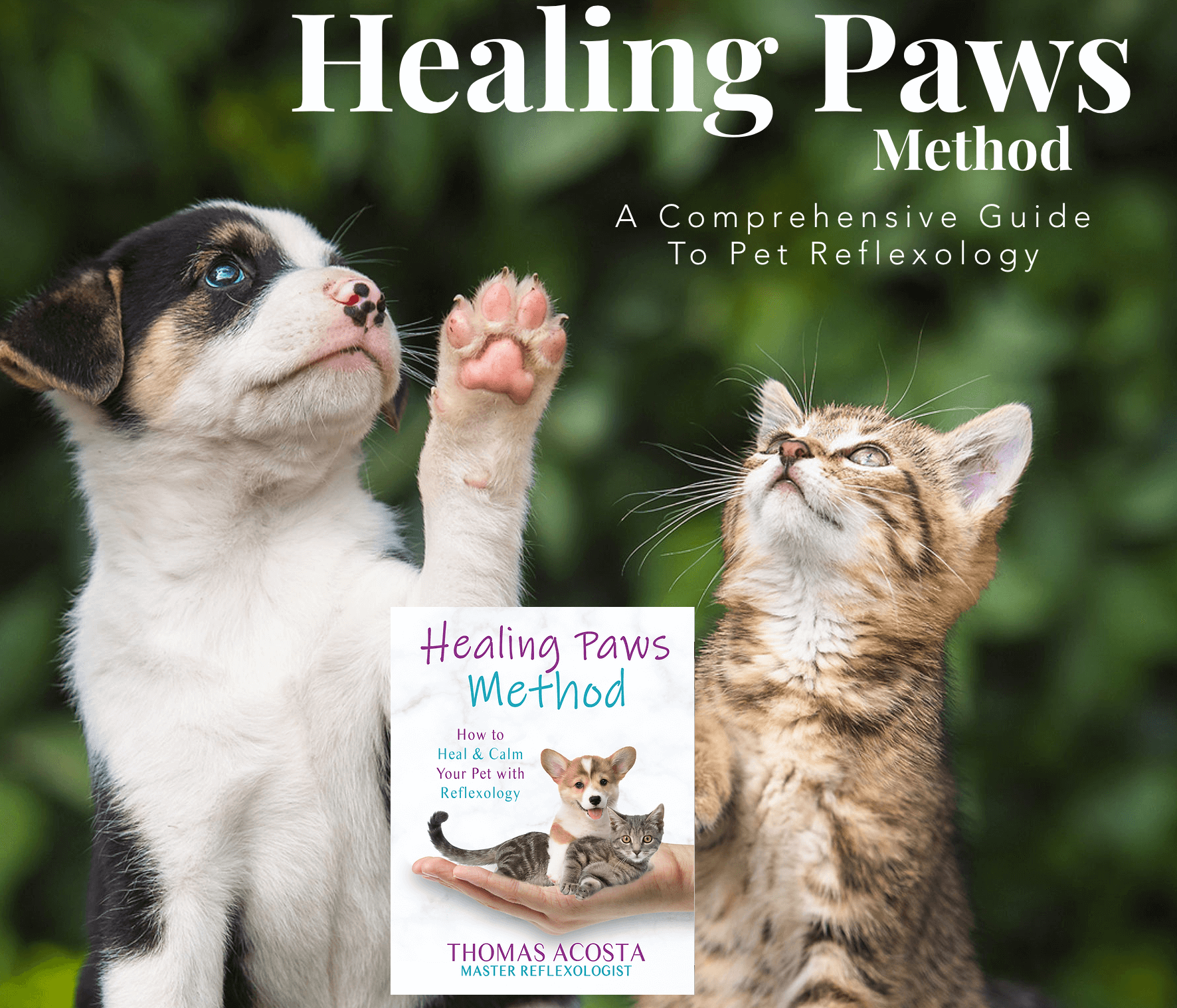 Freshman State Legislator, Veteran Environmentalist
Prescott, AZ (June 21, 2011) – What's it like to be a new state legislator? How does the political system really work at the State Capitol? Is there any chance the Arizona Legislature will ever unify management of surface water and groundwater rights? What happened to the rainwater harvesting bill? Will the legislature ever establish minimum streamflows to prevent the loss of our remaining streams and riparian habitats? Do the legislators even talk about such things?
State Rep. Karen Fann will answer these questions and more when she speaks to the Citizens Water Advocacy Group (CWAG) about water and the 2011 legislative session on Saturday, Jul. 9 from 10 a.m. to noon at the Granite Peak Unitarian Universalist Congregation, 882 Sunset in Prescott (two blocks behind True Value).
Fann is serving her first term at the State Capitol for Legislative District 1. She is vice chair of the Environment Committee and sits on the Energy and Natural Resources and Transportation Committees. Prior to her election to the Legislature, Fann served as mayor of Chino Valley. While mayor, she was chairman of the Upper Verde River Watershed Protection Coalition and was a member of the Governor's Rural Water Legislative Study Committee.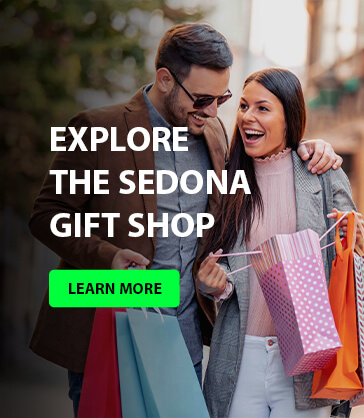 Representative Fann invites you to bring your water-related questions and suggestions to the meeting. For more info, call 445-4218 or visit www.cwagAZ.org.