Sedona AZ (February 4, 2016) – Sedona Citizens Connect is a cutting edge mobile app and online tool that allows city of Sedona residents to help improve their neighborhoods and the city by reporting issues such as abandoned vehicles, flooding, loose animals and potholes.
From a smartphone device, a user can capture a photo, video, or audio of the issue, upload it along with GPS location information pulled from the device, and submit the report directly to the city.
The report is routed by the City Clerk's Office to the appropriate staff for follow up. Feedback is available to the user based on the action taken by the department handling the report. Reports are handled during regular business hours (Monday through Thursday from 7 a.m. to 6 p.m.). Reports submitted after hours or on the weekend will be taken care of the next business day.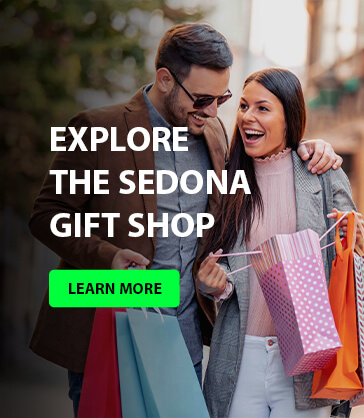 The mobile app is free for iPhone, Android, and Windows smartphone devices. To download the app, search for "Sedona Citizens Connect." In addition, if you do not have a smartphone, you can report an issue via the city's website at www.SedonaAZ.gov. Click on the "Report It!" button on the homepage.
For more information, contact the City Clerk's Office at 282-3113.