Phoenix AZ (September 25, 2018) – The Arizona Community Foundation partnered with Rodel Foundation of Arizona and the Ellis Center for Educational Excellence to commission a new report that shares the facts about public education funding in Arizona. The report Arizona State Funding Project: Addressing the Teacher Labor Market Challenge was conducted by Education Resource Strategies (ERS). ERS is a national nonprofit that collaborates with district, school, and state leaders to transform how they use resources so that every school prepares every child fortomorrow.
This report provides an in-depth analysis of the Arizona teacher labor market and the factors that have weakened it over the years. The data are intended to provide context on the current state of Arizona's public education system, identify the challenges that we collectively face when considering opportunities for improvement, and start a conversation about potential solutions among community leaders, businesses, agencies and organizations.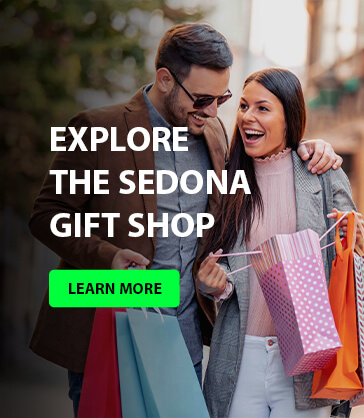 "Arizona's teacher labor market broke under the weight of leaders who, for decades, failed to confront the brutal facts about funding public education in order to build long-term, sustainable solutions that could have supported teachers and schools," said Steve Seleznow, ACF President & CEO. "We need to recognize where we have fallen short, put an end to our history of solving education problems using quick fixes and episodic ballot measures, and develop long-term solutions and strategic approaches to school finance."
Arizona State Funding Project: Addressing the Teacher Labor Market Challenge is now available in its entirety at www.azfoundation.org/TeacherLaborMarket.