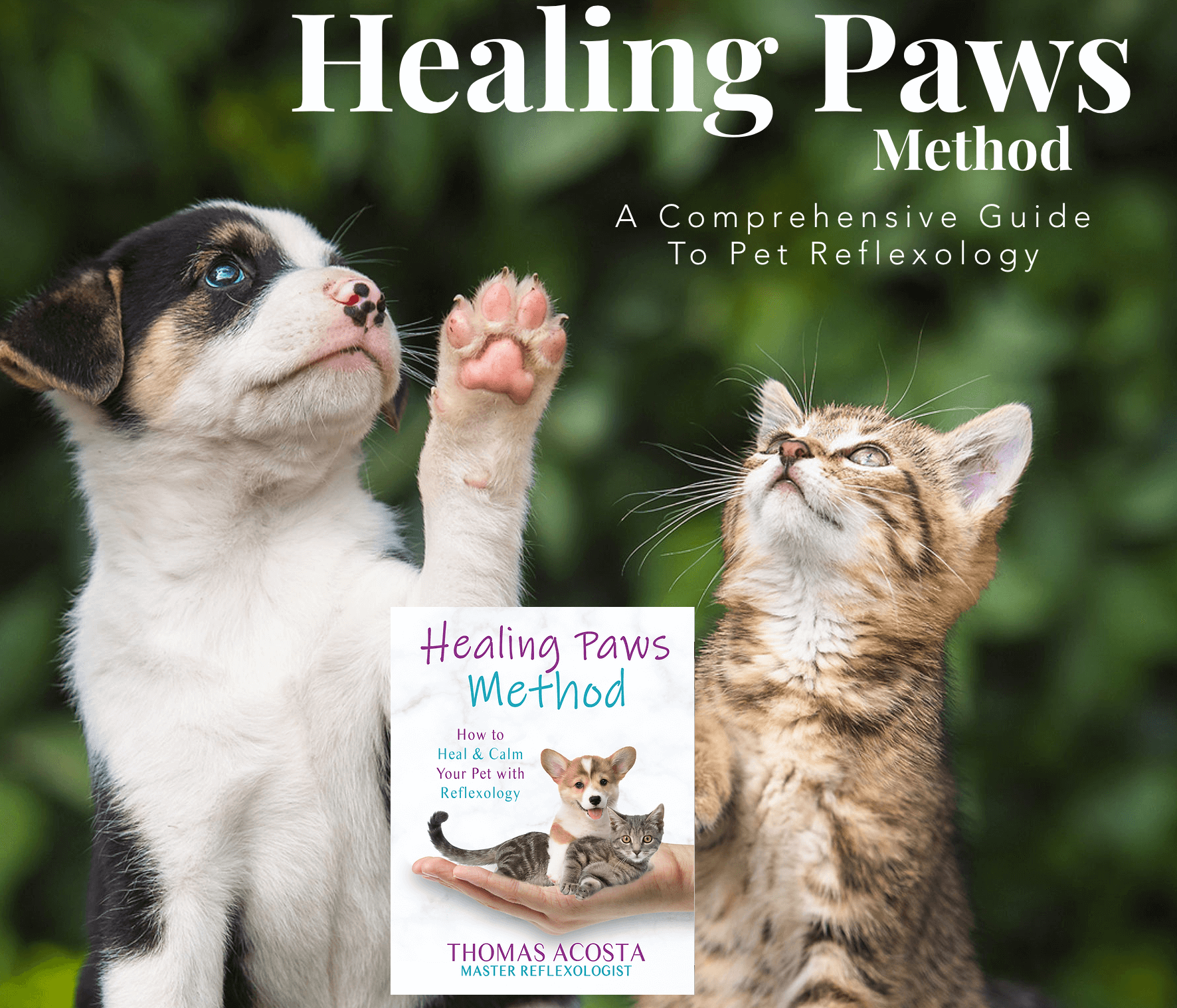 Sedona AZ (March 20, 2019) – Once again the Sedona Renegades Artist Group is mounting an exciting Spring Art Show!  Representing a wide range of artistic backgrounds, this select group of local artists will be displaying bronze and ceramic sculptures, oil and watercolor paintings, fine art photography, jewelry, glass art, and beautiful gourds under one roof.  And every sale will benefit the Verde Valley Caregivers Coalition, an award-winning charity that assists older adults in maintaining their independence and quality of life!
The exhibit will be in the Special Exhibition Gallery at the Sedona Arts Center.  It runs March 31 through April 8 and includes a festive First Friday artists' reception. The show is open 10:00 AM to 5:00 PM daily, plus all the artists will be on hand for the First Friday event from 5:00 to 8:00 PM on October 5th. Everyone is cordially invited to visit the show and the reception.  You'll see recent works from a group that brings a remarkable diversity of life experiences and artistic backgrounds to their endeavors.
[soliloquy id="49178"]
Wendy Bialek is a master weaver with over four decades of experience in creating one-of-a-kind works of textile art for use in interior design, as well as selected wearable art projects. Her unique works have graced dozens of homes, public spaces and exhibits across the United States.  "Hand woven products create the possibility for adding color, texture, and pattern to any residential or commercial setting," she says.
Karen O'Donnell received college training in art but then moved to a long career in the insurance industry.  Relatively new to Sedona, she embraces a wide variety of subject matter for her paintings, from beautiful sweeping landscapes and architecture to human and animal portraiture. All are unique and stamped with her own imaginative style.
Pat Priolo comes from a long and rewarding career as a social worker and social services manager. She is still in the business of making the lives of people better, now achieving that as a masterful gourd and jewelry artist.  She often incorporates Southwestern and Native American themes into her works, always with an intense and energizing inventiveness guaranteeing that no two pieces will ever be alike.
Award winning photographer Jim Peterson is inspired by the stunning landscapes of the Southwest, where he grew up and first snapped a shutter.  He earned a B.A. in Music and a PhD in Biochemistry from the University of Chicago, and then went on to a long and successful career in the tech industry.  After retirement, he reinvigorated his longstanding passion for photography. His highly original works have received numerous awards and honors in juried shows and international competitions and have been acquired by collectors worldwide.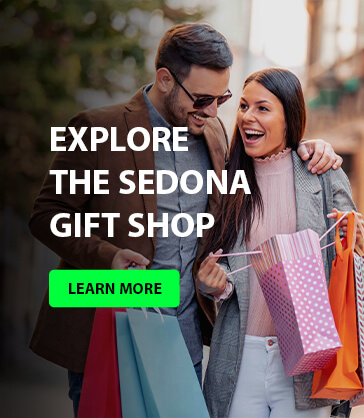 Karl Williams' work with ceramics has progressed over the years to the point where he surprises even himself.  Always creating outside the box, he might, for example, be found using the female torso as a pallet reflecting strength, purity, and complexity.  His body of works embodies a profusion of passionate feelings, from colorful and free, to sadness and heartbreak, to peace and tranquility. His depiction of owls, whimsical and wise at the same time, is unlike anything you might see elsewhere.
Rick Gandolfo is one of those artists who reminds us that those who create are generally ahead of their time.  He notes that painting allows him to reflect deep, personal, and emotional responses to his surroundings.  Thus, his viewers discover new ways to look at the world on both a conscious and unconscious level.
Carol Gandolfo is a painter, a photographer, and a Clinical Psychologist.  In addition, after a successful career in the defense industry she now operates a busy practice helping the developmentally disabled.  She also volunteers extensively and is the President of The Verde Valley Coalition Against Human Trafficking. Her abiding interest in people and animals (especially cats) has considerable influence on her art, helping her to capture fleeting moments that reveal her subjects' inner moods.
John Oakes' art has been exhibited nationally and internationally. He received an MFA from the University of Iowa and a CAA from Harvard University. He began using encaustics in 2008 while living in Glastonbury, England. The paint is basically bee's wax and pigment. No other harmful thinners or oils are needed. A retired Art professor from Kentucky, he is the author of Art Sources for Picasso's Work, Minimal Aperture Photography, Action Amiga: Computer Graphics, Animation and Video Production Guide, All I Know About Painting, and Meditations on the Holy Cross. He is listed in Sedona's Best Artists by Louise Sheldon MacDonald and Sedona Verde Valley Art: A History from Red Rocks to Plein-Air by Lili DeBarbieri.
Lucy Paradise is an award-winning glass artist who relocated to Sedona in 2002.  Before her move to Arizona she participated in the operation of a very successful cooperative art glass gallery next to the famous San Diego Zoo in Balboa Park.  She works with many different styles of glass and mosaics including frit casting, inclusions, bas relief, micro mosaics, multi-media mosaics and glass painting. Her goal is to create beauty by expanding the boundaries of glass and natural elements and to bring joy to others.
The Special Exhibition Gallery is on the lower level of the Sedona Arts Center at 15 Art Barn Road, Sedona AZ 86336.  For additional information, contact Jim Peterson at 928-554-4340 or jdp3az@yahoo.com.