Prescott AZ (September 29, 2016) – The Yavapai County Attorney's Office reminds residents, especially senior citizens, of the scams  and how to prevent becoming a victim.  There are many scams from lotteries & sweepstakes, pyramid schemes, money transfer requests, internet scams, mobile phone scams, hotel scams, health & medical, charity scams, jail or jury duty scams, dating & romance, small business scams, jobs & employment, service scams (example:  computer repair, door-to-door sales), and area code scams.  Please share this information and tips with family members and friends. 
A legitimate organization will never ask for personal identifying information during an unsolicited call.
No matter how convincing someone sounds, NEVER provide or give personal information such as a date of birth, social security number, bank account numbers, etc. in an unsolicited call.  
You will never have to pay upfront fees to claim a legitimate prize or lottery winning and will never be asked to provide your own money or bank account information to obtain the offered reward.
Do not fill the blanks.  If a caller states, "It's your grandson/grand-daughter (or another relative)," respond with "Which one?"  Most likely the perpetrator will hang up.
For unsolicited callers, you can simply tell them "I am not interested" and hang up.
Do not provide any account numbers.  Never provide your bank account or credit card account numbers to any unsolicited caller, even someone claiming to be from your bank – regardless of the reason.
Be very suspicious of any request for money wires/transfers or direct deposits.
Shred all trash containing personal information that identifies you. 
For more information regarding these scams and how to protect yourself or your loved ones, visit the Yavapai County Sheriff's Office "Little Book of Scams" located at: 
There is nothing to be shameful of if you or a loved one becomes a victim of a scam.  The best thing to do is report it to your local law enforcement agency.  You may want to obtain a credit report and place a fraud alert on the account(s) with the credit agencies.   These credit agencies include Equifax at 888-766-0008, Experian at 888-397-3742, or Trans Union at 8000-680-7289. You may also want to register your phone numbers on www.donotcall.gov.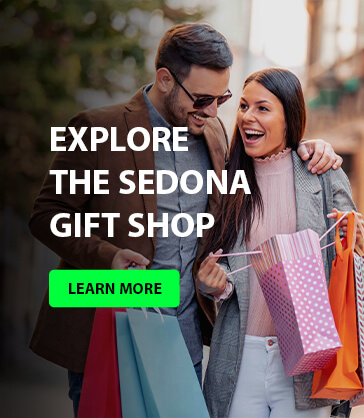 Remember, it is better to be safe than sorry.  If you are unsure of a solicitation for information, please call your local law enforcement agency.