Clarkdale AZ (November 26, 2014) – The Clarkdale Historical Society and Museum invites everyone to relive the day shots rang out on Main Street in Clarkdale. On an early spring morning in 1928, infamous criminals Willard Forrester and Earl Nelson attempted to rob the Clarkdale branch of the Bank of Arizona. The robbery was thwarted by several citizens, including Deputy Sheriff Jim Roberts, famous western lawman.
Willard Forrester was shot and killed during the robbery attempt and his partner Edward Nelson was arrested. There were no other casualties except for the pocket watch of citizen Omar Twitty which was hit by a bullet, saving Mr. Twitty from grievous injury.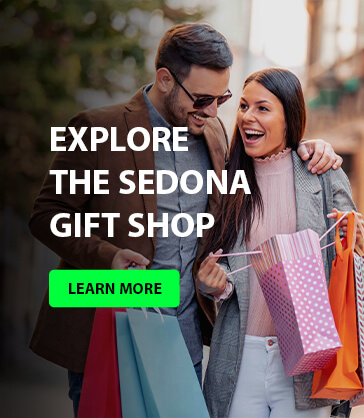 The bank robbery will be reenacted at the actual location of the historic events on Main Street in Clarkdale on December 13, 2014 at 10:30 a.m. and 12:30 and 2:30 p.m. The reenactment is a free event. It is held in conjunction with the Clarkdale Historic Building and Home Tour scheduled for the same day.