Sedona News – The city of Sedona's Parks and Recreation Department welcomes registration for the Grasshopper Youth Basketball League for kids in grades 1-6 between now and Nov. 13, 2022.   
The Grasshopper Youth Basketball League is a co-ed, low-pressure basketball league that places an emphasis on skill development, good sportsmanship, positive encouragement, and learning the rules and fundamentals of basketball. For the player, coach or parent, a fun and exciting season will be offered for all. Each player will receive a quality team jersey as part of their registration.  
Teams will practice once or twice per week depending on the age group and will have games on Saturdays beginning in January through the beginning of March. All practices and games will take place at the West Sedona School Gym. Registration cost is $35 per player with a $3 discount for additional siblings.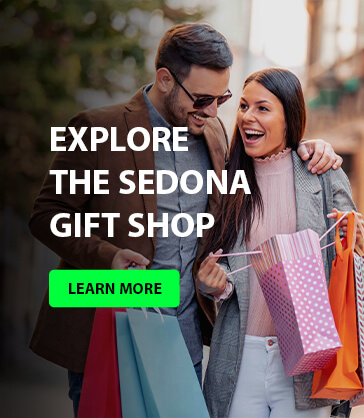 Additionally, volunteer coaches are needed. No coaching or basketball experience is necessary and all the training and equipment is provided. Aside from a background check, the only requirement is to have a willingness to help and have a great time with kids!   
All registration is online and available at www.SedonaAZ.gov/Basketball.