Sedona AZ (July 13, 2016) – Children are invited to get creative at Session Two of the Lego Engineering Summer Camp held at the Recreation Room at Posse Grounds Park at 525 Posse Ground Road. Hosted by Play-Well TEKnologies, this exciting camp will be take place July 25, 2016 through July 29, 2016 and is for ages 5 to 12.
The camp will feature the Pre-Engineering: Mine, Craft and Build using Lego class, which is for children ages 5 to 7, and will be held from 9 a.m. to noon. This class brings the game Minecraft to life as participants build their favorite Minecraft objects. For children ages 8 to 12, Session Two will feature the Engineering FUNdamentals: Mine, Craft and Build Using LEGO class from 1 p.m. to 4 p.m. Participants will explore real-world concepts in physics, engineering and architecture while building their favorite Minecraft objects.
All classes will be taught by Play-Well TEKnologies' enthusiastic instructors, who reinforce key engineering concepts such as gear trains, worm drives, pneumatics, eccentric motion and more as students tap into the powerful forces of imagination and engineering.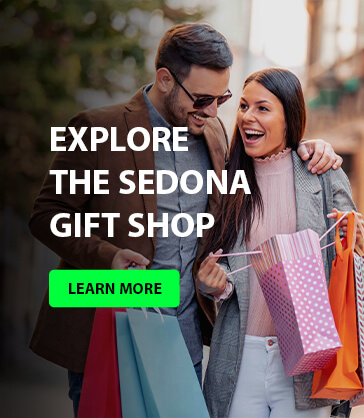 "We held Session One of this camp in June and everyone had a really great time. I imagine Session Two will be just as fun and popular an experience," said Rachel Murdoch, city of Sedona parks and recreation manager.
The cost is $150 per child, per session, and the registration deadline is July 18, 2016. Register via the city of Sedona Parks and Recreation Department by calling 928-282-7098 or walking in the office at 525 Posse Ground Road, near the tennis courts.