Sedona AZ (October 5, 2016) – Registration began October 3, 2016 for children between first and sixth grades to participate in the Grasshopper Basketball League, sponsored by the city of Sedona Parks and Recreation Department. This is a low-pressure league with an emphasis placed on teaching children the rules and fundamentals of basketball.
For those who register before November 14, 2016, the league fee is $35 per child, and $32 for the second child in the same family. The fee for registrations taken after November 14, 2016 will increase to $40 per child. Each child will receive their own team jersey to keep at the end of the season. For convenience, there are four different registration options. Sign up via:
In person with the city of Sedona Parks and Recreation Department Office at 525 Posse Ground Road.
Phone at 928-282-7098.
Mail by printing the registration form here: http://sedonaaz.gov/home/showdocument?id=29858 and sending it to the Parks and Recreation Department Office.
In person at the pre-season basketball clinic.
The pre-season basketball clinic is for all grades and is on Saturday, November 12, 2016 from 12:30 – 2:30 p.m. at West Sedona School at 570 Posse Ground Road. It is advised that children attend this clinic so that they can be properly placed on a basketball team.
Practices for the basketball league will begin the last week of November and will be held once a week, depending on the child's grade, on either Monday or Wednesday evenings. Games begin Saturday, January 7, 2017 and will run through March 4, 2017. All games and practices will be held in the gymnasium at West Sedona School.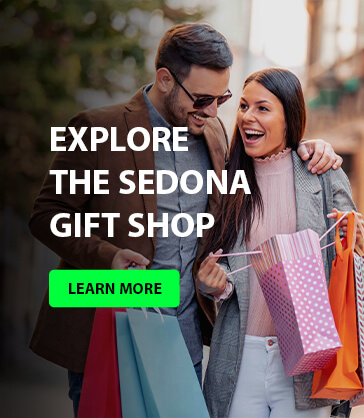 Additionally, the city of Sedona Parks and Recreation Department is looking for responsible adults interested in volunteering their time one night a week and Saturday mornings to coach the basketball teams. The coaches' objectives will be to develop fair play, sportsmanship and skills in basketball.
"Whether you are a coach or a player, we offer a fun and exciting season for all who participate in this league," said Elizabeth Ginsberg, city of Sedona Recreation and Aquatics Supervisor.
For more information on the Grasshopper Basketball League or to express interest in being a coach for the league, please contact Ginsberg at 928-203-5077.