Cottonwood AZ (March 7, 2021) – Friends of the Verde River is pleased to announce that the 21st Verde Valley Birding & Nature Festival will be held from April 22-25 and will offer virtual and in-person birding opportunities.  
Early bird registration opens up March 5, with general registration opening on March 8. You can qualify for early bird registration with a donation of $50 to Friends of the Verde River. Early birds will have the first look and opportunity to register for new field trips and birding workshops. 
Amidst the complications of COVID-19, Friends of the Verde River is committed to keeping the beloved Verde Valley Birding and Nature Festival (VVBNF) alive and thriving! This year, Friends will host the festival as a hybrid event, blending virtual experiences with size-limited in-person guided tours.
Virtual Package: VVBNF will host 15 sessions that will allow you to learn, engage, and laugh with several knowledgeable presenters. Join the VVBNF Facebook page for live Armchair Birding on Thursday, Friday, and Saturday mornings.
Registration: Cost to register for VVBNF is $30 per person and includes the virtual package. You must register in order to sign up for tours.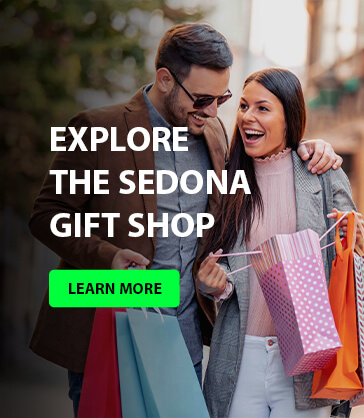 In-Person Tours: VVBNF will offer 15-20 in-person tours in various locations around Arizona, including, for the first time, bird walks in the Phoenix area. Tour guides are all experienced, knowledgeable birders, all of whom have been guiding tours for years. Each in-person tour is limited to six to eight registrants. We expect tours to sell out quickly. To participate in field trips, participants will be required to drive themselves, bring their own equipment and optics, socially distance, and wear a mask at all times.
Tours: Each two-hour field trip costs $40 and each three to four-hour field trip costs $60.
For more information about the Verde Valley Birding & Nature Festival, visit verderiver.org/virtual-birding-fest.
The Verde Valley Birding & Nature Festival is a community driven four-day event made possible by the hard work of many committed volunteers and sponsors. The festival is hosted by Friends of the Verde River, with generous support from our sponsors: Salt River Project, City of Cottonwood, Freeport-McMoRan, and the Sedona Chamber of Commerce & Tourism Bureau.