Verde Valley AZ (September 18, 2016) – What are the most significant regional water events and issues the Citizens Water Advocacy Group (CWAG) has focused on over the 14 years since our founding in 2002? What issues are going to be front and center in the future?
CWAG President Chris Hoy and CWAG hydrologist Wayne Hood, R.G. will answer these questions in a presentation titled, "Regional Water Issues – Past, Present and Future" when CWAG meets on Saturday, Oct. 8 from 10 a.m. to 12:00 p.m. at the Granite Peak Unitarian Universalist Congregation building, 882 Sunset in Prescott (two blocks behind True Value).
Hood will summarize the most important regional water science topics studied and reported on by CWAG's water professionals (and others): the declining water levels in the Little Chino aquifer and the need to achieve Safe Yield in the Prescott Active Management Area (PrAMA); the City of Prescott's plans to import groundwater from the Big Chino aquifer and the consequent threat to the upper Verde River; the possibility that the threat can be eliminated through (as yet undefined) mitigation; and possible solutions to the problem of creating a sustainable water supply other than importation, such as direct potable reuse and rainwater harvesting.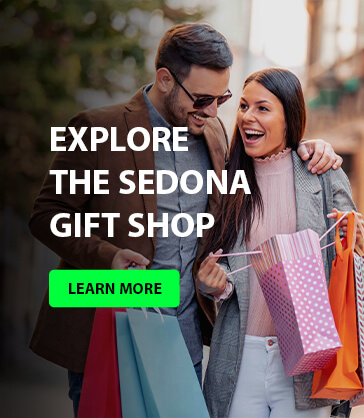 Hoy will review groundwater-pumping regulations imposed by the state on AMA communities, the "plat rush" that preceded implementation of the regulations, the importance of Propositions 400 and 401, and possible solutions to our regional water problems, such as a water management district, mandatory conservation and more.
The program will end with an audience Q&A. For more info, call 445-4218, e-mail info@cwagaz.org or visit www.cwagaz.org.