Sedona AZ (October 27, 2013) – If you believe one man's trash is another man's treasure, then you will not want to miss Red Rose Inspiration for Animals' first "Rummage for Rescue" on Saturday, November 2nd at the Olde Sedona Bar and Grill, 1405 West Hwy 89A, Sedona.
Come on by between 9a.m. and 3p.m. and shop at the rummage sale for lots of great stuff, including clothes, shoes, linens, and much more. There will be plenty to choose from and your support will make a difference in the community, one animal at a time.
All the proceeds from this event will go to benefit each of the local rescue and animal-related groups participating in the collaborative "Rummage For Rescue": Red Rose Inspiration For Animals, The Hairy Angel Foundation, Golden Bone Rescue and Rehab, Greyhounds of the Verde Valley, Northern AZ Restorative Justice Program, Adopt For Life Center (aka Verde Valley Humane Society of Cottonwood) and Northern AZ Fresh Start Pet Rescue.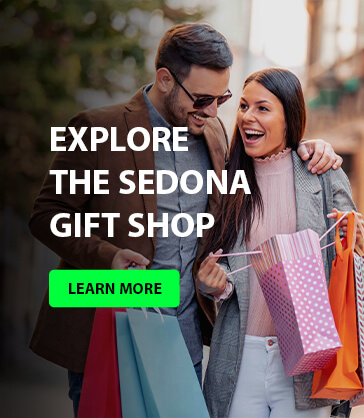 All of these groups will be bringing a variety of new and used items for sale to generate revenue for their mission.
For more information about this great event contact Red Rose Inspiration for Animals at 928-282-5278 , email info@redroseinspiration.org or visit the website at www.redroseinspiration.org.