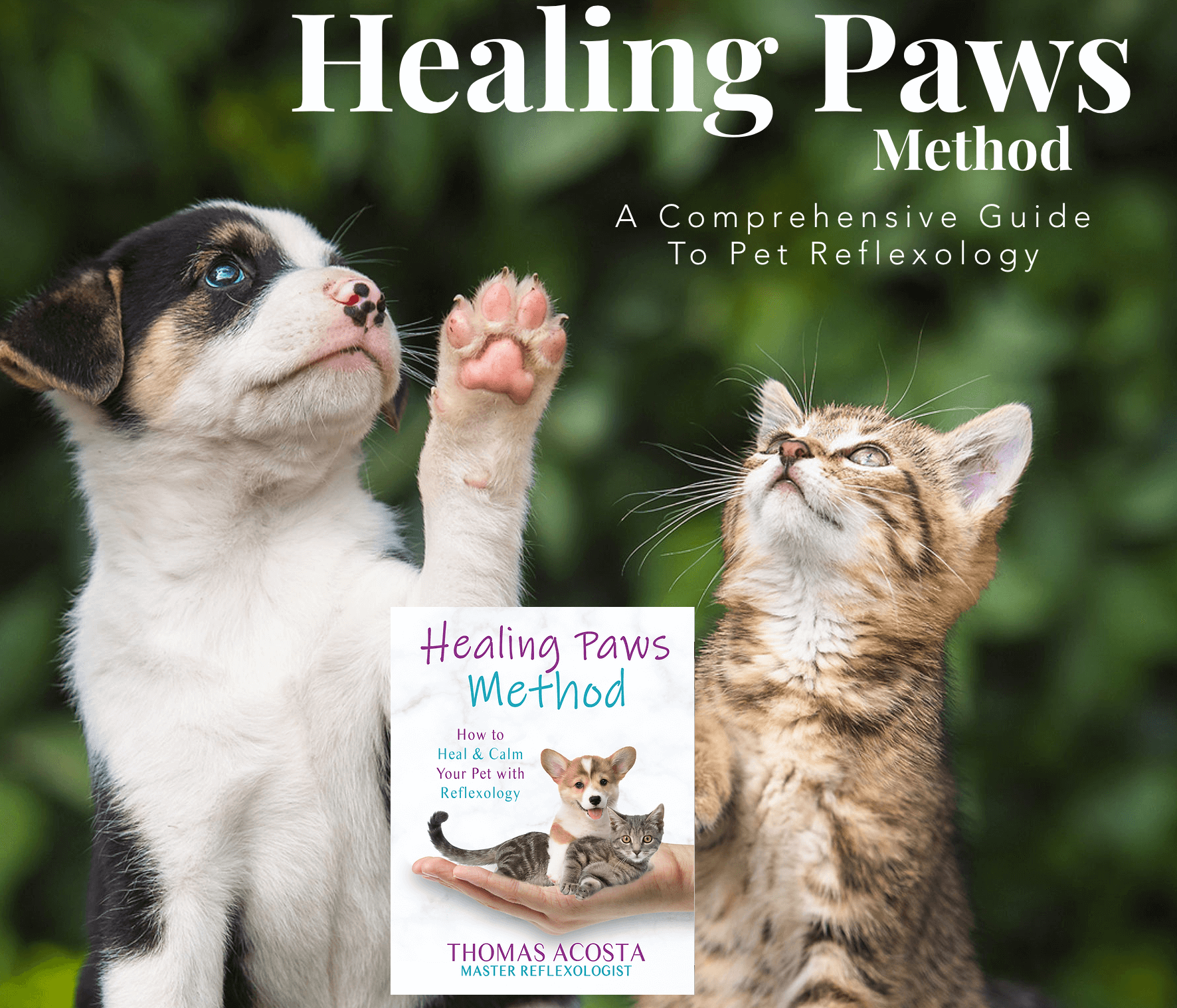 Sedona AZ (February 5, 2016) – Visitors to the Red Rock Ranger District of the Coconino National Forest—which includes Sedona and the surrounding area—tripled in number when compared over the last 10 years.
In 2015, the district recorded more than 2.84 million visitors, which is the sum of visitors counted at the district's visitor center, heritage sites, Oak Creek Vista, Fossil Creek area, concessionaire campgrounds and day-use sites, certain trails and outfitters/guides visitor reports.
"The exponential increase in visitors is definitely a testament to the beauty and draw of this district," said Red Rock District Ranger Nicole Branton. "Even with these impressive numbers, it's important to remember they don't take into account dispersed recreation like swimming, off-highway vehicles, and hunting, so the numbers of visitors to the district are actually higher. It's great to see people enjoying their national forests, and these numbers also highlight the importance of each person taking care of the land so we can all continue to enjoy it."
The majority of visitors to the district were comprised of trail users, which came to more than 1.7 million, or 61 percent. In 2006, trail registers were placed at 28 trailheads in order for visitors to voluntarily log in. Last year, electronic counters were installed on six of the most popular trails to gather direct data at the following trailheads: Bell Rock Pathway, Broken Arrow, Cathedral Rock, Devil's Bridge, Fay Canyon and West Fork. These six trails make up more than a third of all the foot traffic on the all district trails combined. Bell Rock Pathway recorded the most visitors out of those six trails at 188,866 visitors in 2015.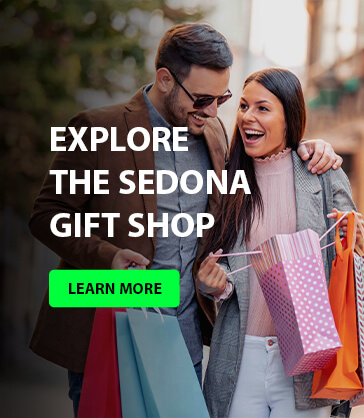 With a state-of-the-art visitor center, the district saw 258,627 people cycle through the Red Rock Visitor Center. Visitation to heritage sites last year, including Palatki, V bar V and Honanki, had the highest recorded visitors over the last 10 years at 63,872. Visitors to the Fossil Creek area in 2015 reached 86,333, while concessionaire campgrounds and day-use sites logged 300,525 visitors.
To see more details and the summary report, please visit http://go.usa.gov/cm9AF.