Sedona AZ (July 30, 2014) – The Red Rock Ranger District invites the public to attend the following events in August at the Red Rock Visitor Center south of the Village of Oak Creek:
Friday (August 1): Join Forest Service firefighter Anthony Montiel as he presents August's first Friday talk, "One Less Spark, One Less Wildfire."  This new campaign is aimed at preventing wildfires when working outdoors.  Learn how to protect your home, yard, and the National Forest from devastating wildfire.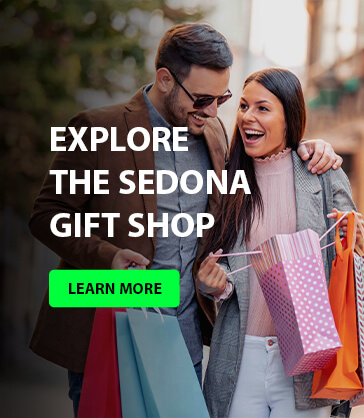 August 9: Come celebrate Smokey Bear's birthday!  The Forest Service's fire prevention symbol will be turning 70 years old. There will be a 25-foot Smokey cold air balloon coming all the way from New Mexico, as well as cake, prizes, kids' activities, coloring contest, face painting and of course Smokey Bear himself.  The celebration will run from 10 a.m. to 4:30 p.m.
August 30-31: A live snake display will be at the Visitor Center from 9 a.m. to 4 p.m.  Arizona Game & Fish volunteers will be on hand to educate the public about the important role snakes play in our environment.  Visitors will have the chance to handle non-venomous snakes.
These events are presented in partnership with the Coconino National Forest, the Arizona Natural History Association, and the Friends of Forest.  The Red Rock Visitor Center is located on highway 179, one mile south of the Village of Oak Creek.  For more information please call the Red Rock District at (928) 203-2900.