Sedona AZ (February 24, 2016) – March is Archaeology and Heritage Awareness Month in Arizona, and the Red Rock Ranger District of the Coconino National Forest plans to celebrate the month with activities to help visitors learn how native people have thrived in the southwest for thousands of years.
The following activities are planned in March at the Red Rock Visitor Center or the V Bar V Heritage Site. The visitor center is located at 8375 St. Rt. 179, just south of the Village of Oak Creek.  V Bar V Heritage Site is located 2.8 miles southeast of Interstate 17 at Sedona exit 298, just beyond the Beaver Creek Day Use area.  Entrance fee is by Red Rock Pass or equivalent: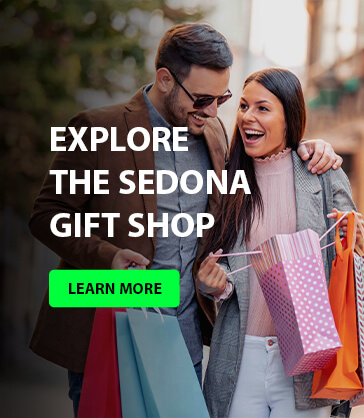 March 4: Demonstrations of ancient technology; Located at the Red Rock Visitor Center from 10 a.m. to 2 p.m.  Come see ancient technology demonstrations on several techniques to make a variety of tools with bone and stone by Dr. Ka'imiloa Chrisman.  Learn about making cordage and yucca fiber sandals from Al Cornell and Michael Campbell.  
March 12-13: Mountain Main Camp; Located at the V Bar V Heritage Site from 9:30 a.m. to 3 p.m. both days. Visit a Mountain Man camp with demonstrations about the tools and skills of these early explorers of the West.
March 25-26: Archaeology Discovery Days; Located at the V Bar V Heritage Site from 9:30 a.m. to 3 p.m. both days. Gain a new appreciation of how native people survived and thrived as you see demonstrations of fire by friction, flint-knapping, making and firing pottery, ancient tool technology, spinning and weaving cotton and making shell and stone beads.  Practice your skills of using an atlatl, making pinch pots and grinding corn on a metate.  Learn about how native people used some of the area plants for food and medicine and see over 1,000 petroglyphs.
For more information or if you have questions, please contact the Red Rock Visitor Center at 928-203-2900.