Sedona AZ (March 19, 2018) – People wanting to drive off-road vehicles in the red rocks of Sedona will be able to get a permit for motorized use of Soldier Pass road when the web-based permit system goes live on April 2. and the permits go into effect April 5.
A total of 12 personally-owned vehicles per day will be permitted to use Soldier Pass road.
Permits are available online only, through the submission of a web-based application process at bit.ly/2FnQNPC using the Soldier Pass road hot link.
Applicants may apply between 72 hours and 90 days in advance and users are eligible for one permit per day.  Requests need their first, second, and third choice of dates to ease conflicts.  Permits will be issued on a first-come, first-served basis and will authorize one vehicle each.  
The permits are free and only available to individuals. Clubs, businesses and other entities may not apply for these permits.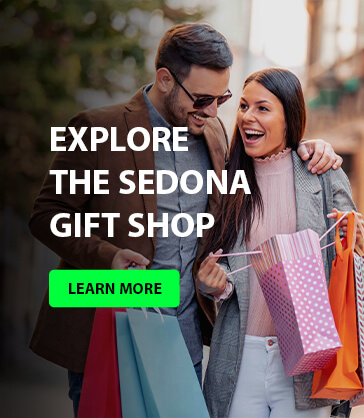 Coconino National Forest leaders issued a final decision notice in March 2017 for the Soldier Pass motorized use environmental assessment which made the road available to motorized use permits, in addition to the 12 permitted outfitter and guide trips per day.  
The decision directed specific parameters for public permits be developed by a collaborative group of stakeholders.  During the summer of 2017 that stakeholder group developed the permit system being launched on April 2
The Rec.gov contractor will take over permit issuing in 2019 when the applications will be moved to that website.  Application details are likely to be modified then to provide greater flexibility for the public.
Please refer to the application link above to address any questions.