Sedona AZ (November 3, 2015) – On November 27 and 28 (Friday and Saturday of Thanksgiving Weekend), an exciting new group of professional artists in Sedona and Cornville are opening their private studios to show their latest work.  This event is a free, self-directed tour and runs from 10 am – 5 pm each day. 
There will be a wide variety of mediums including, glass, ceramics, painting, mixed media, fiber, photography, jewelry, watercolor and sculpture.  Many of the artists will be demonstrating their techniques on site. It is wonderful opportunity to gain a deeper understanding of the creative process and buy that special holiday gift. Tour map and artist information can be found at http://www.redrockartists.com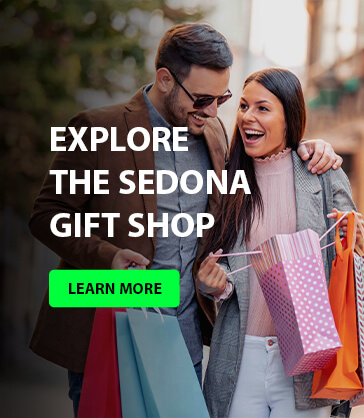 For questions or more information, please contact: Mike Upp at mjupp10@gmail.com or 503.789.4437.