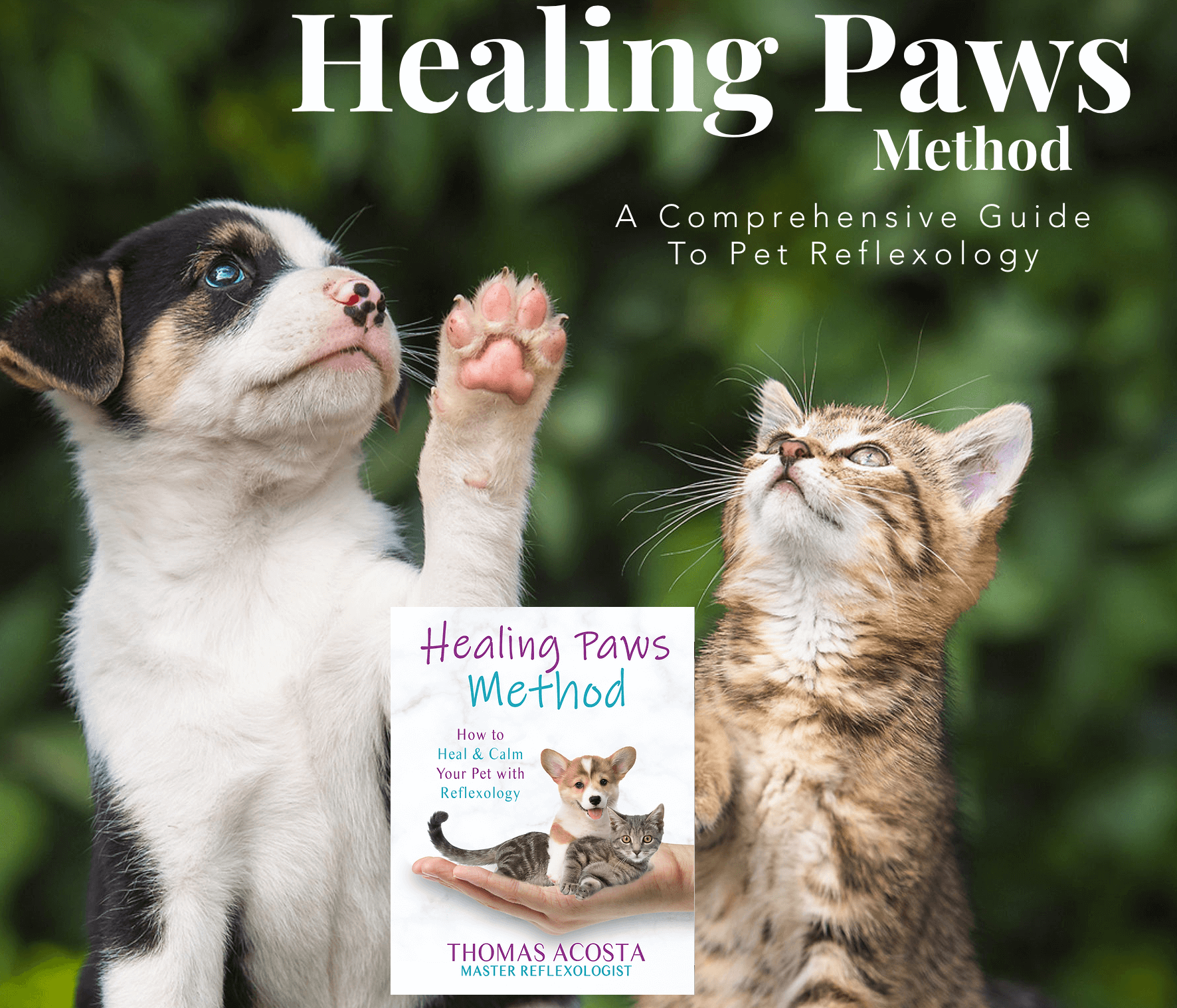 Sedona AZ (November 14, 2015) – An exciting new group of professional artists in Sedona and Cornville are opening their private studios to show their latest work.  Visitors can talk with the artists, experience their working environments and purchase art, all while enjoying the beautiful landscape of the Verde Valley, touring from one studio to the next. One of the pleasures of shopping at a studio sale, whether for your own collection or for gifts, is the ability to spend time with the artists and to see how and where a piece is made. Artists love to explain their creative processes, show off their work spaces, and make a personal connection with their buyers. For the customer it can make the artwork speak more intimately to them and give them the opportunity to gain a much deeper appreciation of the creative process.  Through this interaction, the Open Studios Tour creates a platform for local artists to thrive and engage with visitors while helping to foster a community that values the arts.
There will be a wide variety of mediums including: glass, ceramics, painting, mixed media, fiber, photography, jewelry, and watercolor.  The diversity of style, quality and mediums is a testament to the thriving vitality of the arts community in the Verde Valley.  This self-guided event is free and runs from 10-5 each day. It is a wonderful opportunity to gain a deeper understanding of the creative process and to buy gorgeous, locally produced artwork direct from the artist!
The artists participating in this holiday season Open Studios Tour are:  Cher Norville, Oil/Acrylic Painting and Photography; Komala Rohde, Jewelry; Wendy Bialek, Fiber; Charlie Wolter, Glass; Joanie Wolter, Ceramics/Fiber Clay; Grazina Wade, Photography; Margaret Anderson, Fiber; Julie Ronning Talbot, Water Color and Silk Painting: Franki Martin, Fine Silver Art Jewelry.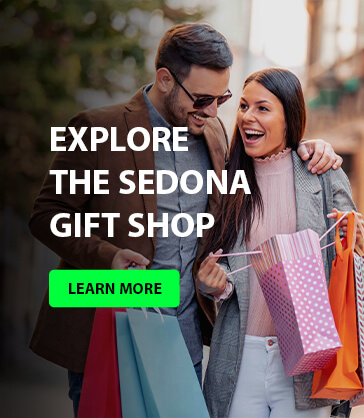 Holly Stedman, Stained and Fused Glass; Chikako Meyers, Dichroic Glass Jewelry; Sharron Vincent Porter, Acrylic and Mixed Media; Sue Meyer, Ceramics;  Michael Bolen, Ceramics; Jerry McGlothlin, Ceramics; Barbara Donahue, Oil Painting; Karl Williams, Ceramics, Copper and Cane; Michael Upp, Ceramics and Sharon Upp, Ceramics.
Brochures with a complete list of participating artists, including a map will be available at many locations around the Verde Valley, including hotels and restaurants, as well as the Sedona Arts Center and the Sedona Chamber's Visitor Center in Uptown. You can also visit our website to start planning your personalized tour by viewing all the artists, studios, and downloading a map: http://www.redrockartists.com.  For more information, contact: Mike Upp mjupp10@gmail.com or 503.789.4437.