Sedona News – The city of Sedona seeks musicians of all varieties to apply for the spring and fall 2022 Red Dirt Concerts Series.  
Concerts are free to the public and are offered every Friday in May and September, from 4:30 – 6:30 p.m., at the Posse Grounds Pavilion in Posse Grounds Park.
"Because it's been so popular, we're excited to expand the concert series to not just May but also September this year. We can't wait to hear the great acts and provide fun, open-air concerts for the community," said Events and Rentals Technician Jason Vargo.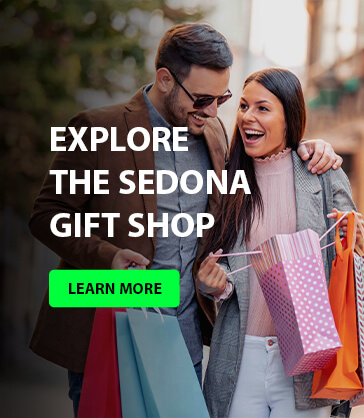 The goal is to create a diverse range of concerts for all to enjoy and to select performers that complement each other. There are opportunities for headlining main acts (75 – 120 minutes) as well as opening acts (30 – 40 minutes). Applicants are asked to provide examples of their music/performance.
The application and requirements to be considered are available on the city's website at  www.sedonaaz.gov/concerts. Interested bands/performers must submit an application and required materials by no later than 6 p.m. Mountain Standard Time on Thursday, March 10, 2022.
The 2022 Red Dirt Concerts Series lineup will be announced on or before Thursday, March 24, 2022.