By Darcy Hitchcock
Co-Founder, Sustainability Alliance
Sedona AZ (May 29, 2020) – Joanna Macy talks about three types of actions in her article called, "How to Face the Mess We're in Without Going Crazy." 
Holding actions that keep things from getting worse
Life-sustaining actions that make life better
Shift in consciousness which inspires us to create something new.
These three dimensions are a useful way to organize our thinking. Here are questions to help you focus while we survive this pandemic and create a better future.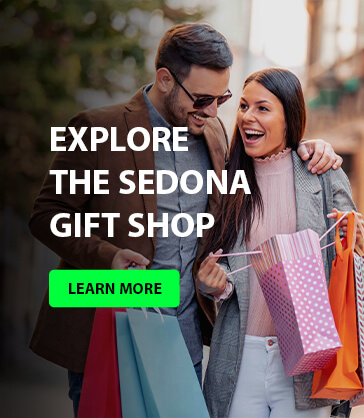 From Rebooting Humanity