Village of Oak Creek, AZ (January 31, 2017) – Lori Lané announced today the opening of Raven's Call Healing Center overlooking Bell Rock at 25 Bell Rock Plaza, Suite A in Sedona. This full-service healing center, the only one of its kind in the Village of Oak Creek, provides massage, Reiki, sound healing and spiritual workshops and classes. 
Raven's Call Healing Center has been a dream and driving force in Lori's journey for the past seven years. She began scouting this space five years ago, but it wasn't until recently that the opportunity became available to lease the space. Her dream has now fully manifested into a powerful Healing Center serving the residents and tourists in the community by providing piece of mind, spiritual well being and stress reduction. The Center is open by appointment only and visitors can call to make an appointment for services or to sign up for the workshops and classes offered with over 40 different spiritual teachers and coaches experienced in the arts of self-healing and spiritual health and wellness.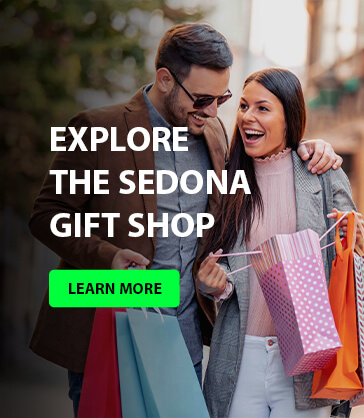 Raven's Call Healing Center will be celebrating this occasion and welcoming the community through their doors with a Grand Opening event on February 18th and 19th from 11:00 am to 4:00 pm with live music, food catered by A Taste of Marrakech and workshops throughout the day. Fun activities will be provided during the two-day event including free guided tours to the top of Bell Rock by local guide, Peter Gersten, free Hula Hoop classes by Cathy Evans and special guest speakers. Raven's Call has teamed up with the non profit organization, Red Rose Inspiration for Animals, for this event. All proceeds from the chair massages and sound healing sessions offered at the grand opening will be donated back to Red Rose. The Holiday Inn Express (next to A Taste of Marrakech) has blocked off rooms and will be providing special room rates for the event (mention "Raven's Call" for rate). To make a reservation, speak with General Manager Brent Knowlton at 928-284-0711. The community is also invited to attend their Sedona Chamber Ribbon Cutting Ceremony on Tuesday, February 21st at 2:00pm.