Sedona AZ (February 16, 2016) – It is a special gift when international performers arrive in town to share a unique cultural heritage in a language tailored for western audiences. That is just what is happening at the Sedona Hub (525B Posse Grounds Rd) on Thursday February 25th at 7pm.
After touring California four Japanese Rakugo performers – Eiraku, Ichirin, Edamame and Banban – will open their three concert Arizona series here in Sedona. Rakugo, a 400-year-old tradition of comic storytelling in Japan, is a minimalistic performance art, featuring a lone storyteller dressed in kimono, kneeling on a cushion, who, using only a fan and a hand towel for props, entertains the audience with a comic monologue followed by a traditional story.
"The best aspect of English Rakugo is that non-Japanese speakers can also enjoy our cultural heritage, Rakugo, filled with unique Japanese humor. It is important to realize the fact that rakugo reflects life itself. That means that the way we express, our sense of humor and personality are expressed in our story telling."
This Arizona Premier Performance by the Canary English Rakugo Company is brought to us by the Japanese Culture Club of Arizona (http://www.japanesecultureclubofaz.org), based in Phoenix. Their mission is to promote good will through cultural active interchange between Japan and Arizona for mutual understanding, benefit and enjoyment. They organize events and social gatherings which incorporate Japanese food and cooking, ceremonies, calligraphy, Ikebana flower arrangement, sewing, Japanese music, films and much more.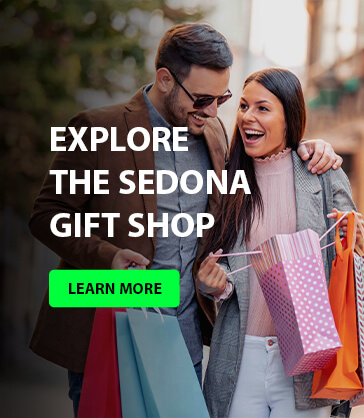 For more information about this special performance, please contact Harumi Maejima, Co-Founder and President, at 480-768-7570 or harumijima@mac.com or visit www.sedonhub.org Tickets are on sale at www.showtix4u.com and at the door for $10, or phone 928-282-1660 to make a reservation.
Suitable for the entire family this performance by the Canary English Rakugo Company will be delightful visit into a culture we rarely experience in Northern Arizona. Come to Hub (on Posse Grounds Rd) on Thursday 25th at 7pm and meet Eiraku, Ichirin, Edamame and Banban.