ADOT, DPS and other agencies raising awareness of state's "Move Over" law to protect emergency responders, highway crews and stranded motorists
Phoenix AZ (March 11, 2013) – Every day, emergency and public safety crews put their lives on the line to help motorists stranded along highways. Tragically, crashes involving emergency and other vehicles that are pulled over along highway shoulders claim hundreds of lives across the country each year.
That's why a statewide campaign is being launched today to raise awareness about Arizona's "Move Over" law. The Arizona Department of Transportation, along with the Department of Public Safety and several key partners hope the "Move Over, AZ" campaign will prevent the type of roadside crashes that, although preventable, result in hundreds of deaths and injuries across the country every year.
Similar to Move Over laws in other states, Arizona's law requires all drivers to move over one lane, or slow down and use caution if changing lanes is not possible, when traveling past any vehicle with flashing lights that is pulled to the side of the roadway.
Nationally, one tow truck driver is killed about every six days and an average of one law enforcement officer and 23 highway workers are killed every month by drivers who don't move over or slow down. Emergency responders, roadside assistance providers and stranded motorists also are at risk.
Along with ADOT, the "Move Over, AZ" campaign partners include the Arizona Department of Public Safety, the Arizona Governor's Office of Highway Safety, AAA of Arizona, the Arizona Professional Towing & Recovery Association, the Phoenix Fire Department, Rural/Metro and Southwest Ambulance.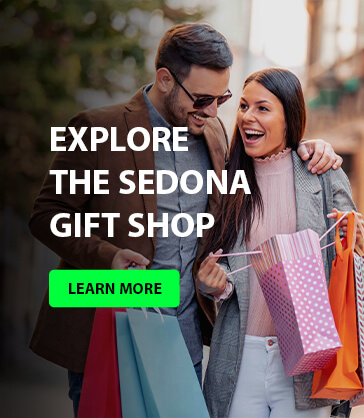 The public awareness campaign will include "Move Over Mondays" during March, when DPS officers will enhance enforcement of the law on interstates and highways statewide. Drivers observed in violation of the Move Over law can be cited and required to pay a fine.
ADOT has produced TV and radio public service announcements in English and Spanish and teamed with the Arizona Broadcasters Association to encourage stations across Arizona to air them. The TV PSA can be viewed at http://youtu.be/gWOb2mAAHbY.
The Move Over campaign has its own web site at www.MoveOverAZ.org. The site includes a compelling video featuring Kayla Gault, whose father, tow-truck driver Jesse S. Gault, was killed along with a stranded motorist when a vehicle struck them along Loop 202 in Mesa in 2008.
Messages to remind drivers about the Move Over law also will be displayed on electronic signs above highways, and ADOT will use its social media outlets, including Twitter (www.Twitter.com/ArizonaDOT) to provide even more information about "Move Over, AZ."
Arizona's Move Over law took effect in 2005 to protect law enforcement officers and emergency responders assisting the public. It was enhanced in July 2011 to include all vehicles pulled over with flashing lights.