Sedona AZ (November 23, 2018) – Rabbi Rami Shapiro, internationally known educator, speaker, author, and spiritual leader, will lead a workshop entitled, "Judaism in Six Words: The Heart of Jewish Wisdom, on Saturday, December 8, 2018 from 4 – 6 p.m. followed by Havdalah – the brief ceremony with braided candle, spices, and wine ending the Sabbath day – then lighting candles for the 7th night of Hanukkah, and an opportunity to acquire Rabbi Rami's books and have informal social time and light refreshments.
Some of his books include "Holy Rascals: Advice for Spiritual Revolutionaries," "The Sacred Art of Lovingkindness,"  "Recovery: Twelve Steps as Spiritual Practice," commentaries on Proverbs, Ecclesiastes, Ethics of the Sages, and the Hebrew Prophets, as well as many other books and articles. A class that introduces people to the extraordinary wit and wisdom of Rabbi Rami Shapiro will be offered at the synagogue by Dr. Paul Friedman a few days before the workshop, on Thursday, November 29 from 2 – 4 pm.  For more information call the JCSVV office at 928 204-1286. No fees for the class or workshop.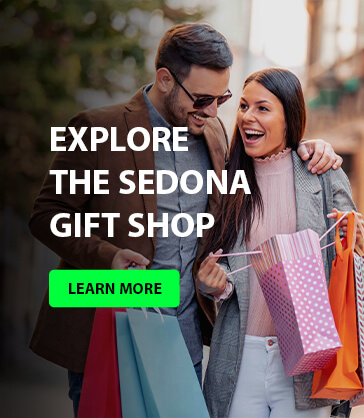 Other opportunities to meet Rabbi Rami during his visit to Sedona will be at OLLI classes at the Yavapai College, Sedona Center, on Thursday and Friday, December 6 and 7 from 10 a.m. to noon, and at an all-day OLLI workshop on Sunday, December 9, entitled "Inter-spirituality."  For further information call the OLLI office, 928 649- 4266.