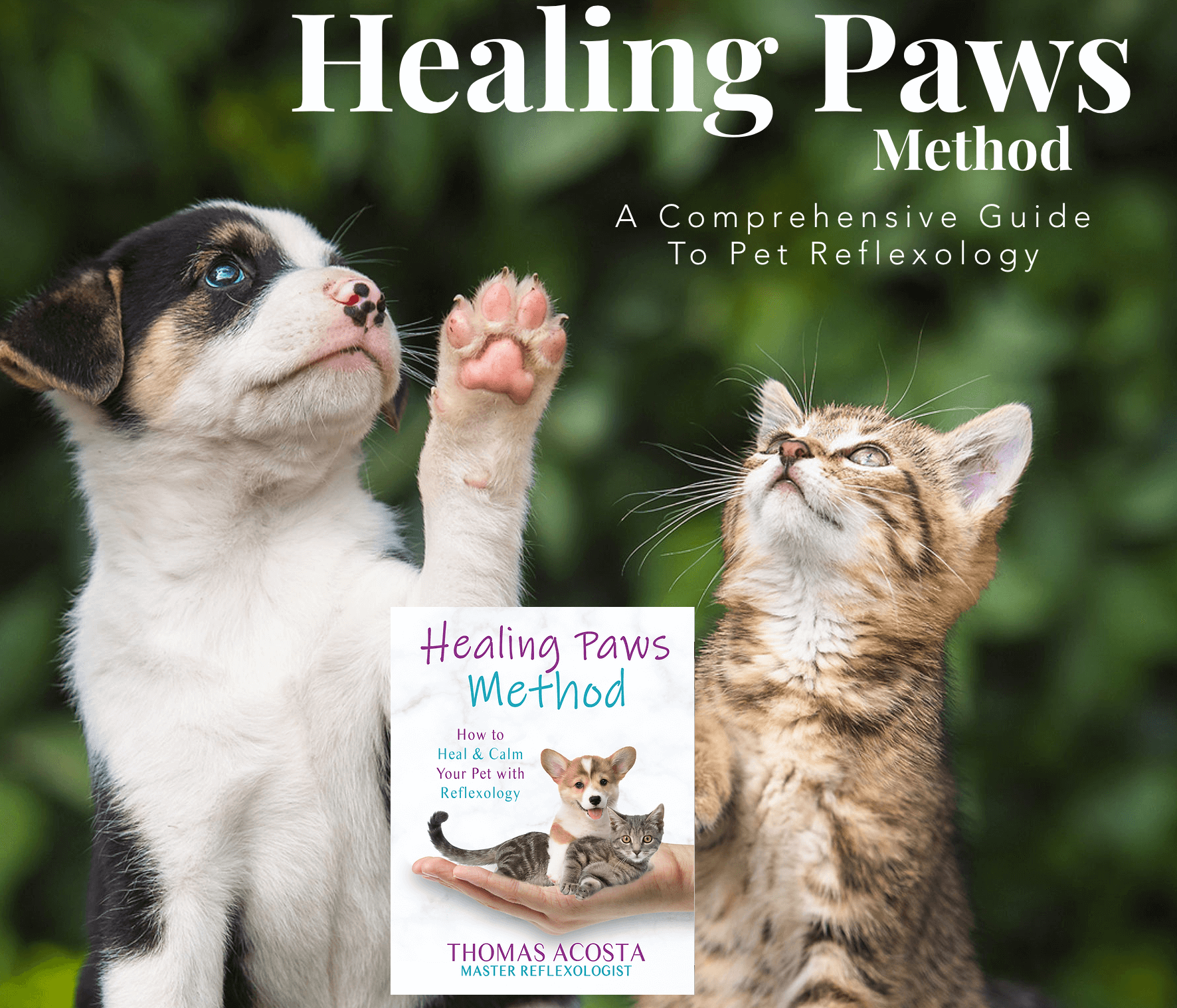 Sedona Premiere at Sedona Film Festival
Sedona AZ (January 28, 2012) – Quilting superheros and superstars share the screen in Stitched, an entertaining film that follows three quilters who stirred up controversy with their work.
In Stitched, director Jenalia Moreno follows renowned quilters—Hollis Chatelain, Caryl Bryer Fallert and Randall Cook—as they prepare their work for the 2010 competition, known as one of the most prestigious in the field.
A former Houston Chronicle reporter, Moreno was intrigued by the quilting world after attending her first International Quilt Festival. The festival fills an area equal to 11 football fields to offer the largest quilting event in the U.S.
Quilting stands as one of the most popular crafts in the nation—with more than 21 million quilt makers in the U.S. —ranging from hobbyists to textiles artists whose work hangs on gallery walls. Throughout the centuries, American quilt makers maintained the purity of their hobby by way of relatively simple rules: careful assembly by hand, an even balance of color, and a delicate layering of soft material.
However, with an explosion of interest in traditional American crafts starting in the 1960s, quilt making witnessed a dynamic evolution of forms. While colonial flags and family trees once dominated the quilting world, some works incorporate paint, photography, and themes as varied as world hunger and the effects of global warming.
Stitched explores the contemporary quilting scene through the experiences of innovators who push the art form into new terrain.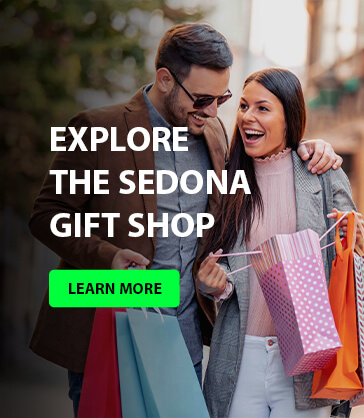 "There's this idea that it's kind of like cheating to paint a quilt," explains Chatelain, a controversial award-winner whose painted quilts won best of show at the Houston festival in both 2004 and 2007. One of the film's three central figures, Chatelain is known as one of the quilting scene's "superstar" instructors, passing down a new tradition of quilt making that opens the field to techniques drawn from the fine arts.
Fallert, another star of Stitched, is widely recognized as the first quilter to win a major award with a machine-made quilt. She currently maintains a renowned studio and workshop in Paducah, KY that encourages quilters to develop his or her own personal style rather than simply follow quilting tradition.
A former mentee of Chatelain, Cook sparked controversy at the International Quilt Festival with his quilted depictions of male nudes. In spite of the respect he garnered in recent years, Cook has yet to secure a best in show prize.
See why Stitched is garnering rave reviews from quilters and non-quilters. Moreno's first film, Stitched was accepted in six film festivals and has garnered awards at two of the festivals. After the show, Moreno, Chatelain and Stitched Director of Photography Tom Gandy will answer questions about quilting and the filmmaking process.
Stitched screenings during Sedona International Film Festival
Feb. 24 at 12:20 p.m. at Harkins Theatres at 2081 W State Route 89A, West Sedona
Feb. 25 at Noon at Sedona Performing Arts Center (Red Rock High School) 995 Upper Red Rock Loop Rd., West Sedona
For More Details: http://www.sedonafilmfestival.com