By Michelle Lloyd (VVHS Treasurer/PR Chair)
Cottonwood AZ (June 23, 2017) – Now through July 7th, the Verde Valley Humane Society is raffling a beautiful dog-themed quilt that was lovingly made and kindly donated by Karen Maguire. The quilt is approximately 53″ x 45″ and is on display at the shelter.
Ticket prices are 2 for $5, 5 for $10 and 10 for $15 and can be purchased directly and securely online at verdevalleyhumane.org/fundraisers.  You can also call the shelter to purchase tickets over the phone at 928.634.7387, or buy some the next time you visit.  Tickets are also available at Sedona Paint Center in W. Sedona, (928.203.9500).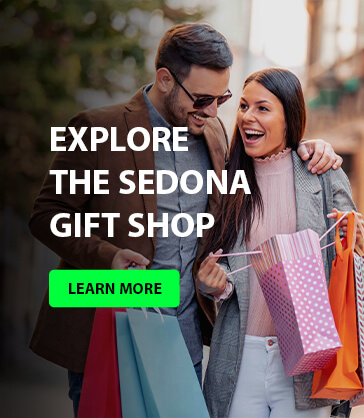 The drawing will be held on Saturday, July 8th.  Paws crossed and the VVHS look forward to presenting this quilt to one lucky person!
About the Verde Valley Humane Society
The Verde Valley Humane Society are a non-profit 501(c)3, and rely heavily on tax-deductible donations from kind individuals and businesses like yourselves, adoptions, sponsors, and fundraisers to help them continue to provide safe refuge and the highest quality care to, on average, over 1,300 homeless, lost, and abandoned animals that come through their doors every year.  Their mission is to place all animals in safe and loving homes and that, together, we can strive to build a community where all animals are cared for without the risk of being homeless or unwanted.
The Verde Valley Humane Society is located at 1520 W. Mingus Ave., Cottonwood and can be reached at (928) 634.7387.  They are open Monday to Saturday from 10am to 5pm.