By Virginia Volkman, Library Director

Sedona AZ (January 18, 2013) – One of the true delights of working in a library is the pleasure of learning something new every day.  I always know that when the Quilt Show goes up it will give rise to many new subjects to explore.
This year's show features "Mimbres Memories Anew" by Jan B. Oden.  This quilt started out several years ago as exchange birthday blocks among the informal quilting group, the Last Straws.  Each member selected a project and the others helped by completing a block and returning it as a birthday gift.  Being an avid admirer of all Pueblo pottery (both ancient and new), Jan chose Mimbres and contemporary pottery designs and motifs to create the final quilt.  Finding fabric with printed images of Pueblo pottery at Quilter's Store Sedona added the perfect final touch for hand appliquéing onto her Southwest quilt. 
When I first saw this quilt being hung I marveled at its size, then its colors, and finally its subject.  The word Mimbres was new to me. 
So I started to do some research.  The Mimbres people lived in what is today the southwestern corner of New Mexico.  Recognized as part of a larger group known as the Mogollon, the Mimbres were concentrated around the Mimbres River, named by early Spanish settlers for the abundance of mimbres or small willows found along its banks.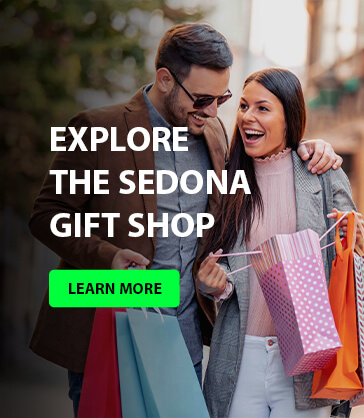 The painted pottery of the Mimbres was decorated in the basic themes of human, animal, and geometric designs.   I especially like the whimsical animal images on the quilt.
The Library has a wonderful book titled "Mimbres Pottery:  Ancient Art of the American Southwest."  It contains informative essays by J. J. Brody, Catherine J. Scott, and Steven A. LeBlanc, with an introduction by Tony Berlant. 
The book gathers images of the finest pieces from 32 collections.  It features objects selected for their aesthetic quality, visual impact, and historical importance.
According to J. J. Brody, "Even though the awareness of Mimbres art spread slowly, after its rediscovery in 1913, Mimbres representational paintings fascinated prehistorians of the Southwest for they provide our world with its first good view of the intellectual life of a vanished southwestern native people."
The Smithsonian National Musem of Natural History has an interesting section on Mimbres pottery on their website.  Check out the Library's catalog for the many books available on this subject through the Yavapai Library Network. 
As you wander through the Quilt Show, let your imagination wander, too.  Let it take you to a distant time, a distant land, or an idea for a creative project of your own.    The show is up through February 7.
Sedona Public Library is a private, 501(c)(3) non-profit corporation, supported by donations and grants.  Your tax-deductible donation may be sent to:  Sedona Public Library, 3250 White Bear Road, Sedona, AZ 86336.