By Cliff Hamilton
Sedona AZ (July 24, 2014) – 
When is the deadline to register to vote?
Monday, July 28th is the last day to register to vote or update voter registration for the August 26th Primary Election.
How do I register?
On line is easiest. Register to vote or update your voter registration online at www.ServiceArizona.com.  For questions about voter registration, contact the Yavapai County Voter Registration at 928-771-3248 or Coconino County at 928-679-7860.  Remember, if you have moved since the last election, you must re-register to vote! 
When will the early mail ballots come out?
Mail ballots for both Coconino and Yavapai Counties will be sent out Thursday, July 31.  If you are signed up for an early mail ballot, watch your mailbox Friday or Saturday, August 1 or 2.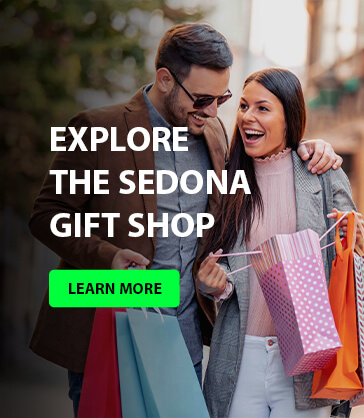 How long do I have to turn in my mail ballot?
Your mail ballot must be received, not postmarked, by close of polling on August 26.  If you delay in mailing it, you can take it to Sedona City Hall and drop it off at the City Clerk's office or in a special drop box in the parking area. 
I'm an independent voter.  Do I really need to call or email my county election office just to get a ballot to vote in my own city election?
Yes, if you want to vote by mail.  If you want to wait and go to a polling place in person on August 26, you can ask for the city ballot then.
Can I still get a mail ballot or vote absentee?
Yes, the deadline is August 15 to ask for a mail or absentee ballot.  Contact your respective county office by phone at the numbers listed above.  Remember, if you are an independent voter you will need to specify what party ballot you want or if you just want a Sedona city election ballot.