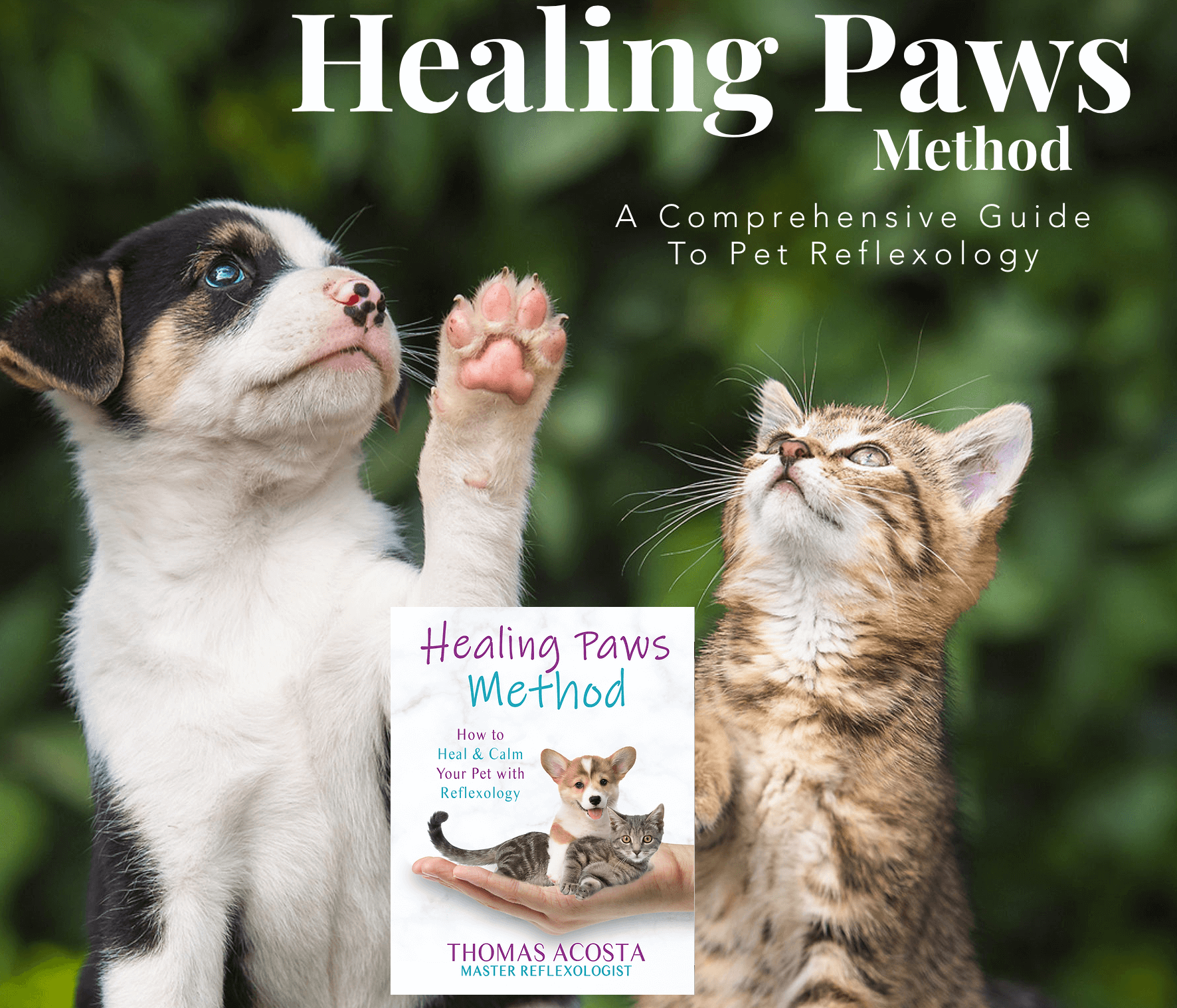 Verde Valley AZ (January 16, 2012) – On January 31st, from 5:30 to 7:30pm at Yavapai College on Black Hills Drive, local business owners are invited to the newly re-launched QC Speed Networking event.
Growing in popularity over the last four years, this event brings together local businesses and offers education on more effective business networking, and the chance to meet 15 to 20 people in the course of an evening.
"I love getting the word out about this event," says event Coordinator Cheryl Oliver of Verde Valley Business Resource, "because I have firsthand experience with how effective and fun it is. Business owners are always asking how soon we can hold the next event."
The good news is that next event is just around the corner! Business owners who attend can expect to meet 15 to 20 people. The event sponsor – Yavapai College – has the opportunity to reach the entire group. Sponsorship spots are still available.
"I'm proud of what we're bringing to our business community," says event Coordinator Trapper Moore of Farm Bureau Insurance. "Doing these events quarterly is a perfect addition to the networking events already available."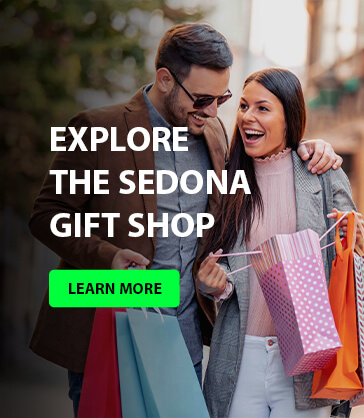 Speed Networking is kind of like "speed dating", where within a short period of time, business people meet, exchange information, and discover new avenues to give and receive business referrals. All businesses, whether professional, home-based, service, solo, or corporate, are invited to the January 31st event.
For details, contact Coordinator Trapper Moore at TrapperMoore@gmail.com or see the event page at www.tinyurl.com/VerdeValleyJan31.