Sedona AZ (September 17, 2015) – On September 25th at 5pm the Pumphouse Poetry and Prose Project will present award winning Cindy Williams Gutierrez, who is travelling all the way from Oregon to share her inspired words.  Selected by Poets & Writers Magazine as one of the top ten 2014 Debut Poets, poet-dramatist Cindy Williams Gutiérrez draws inspiration from the silent and silenced voices of history and herstory.  She will be reading her poetry on the steps of the old historic stone pumphouse on the southern end of the Creekside Plaza parking lot in Sedona.
Ms. Williams Gutierrez poetry collection, The Small Claim of Bones published by Arizona State University's Bilingual Press, won second place in the 2015 International Latino Book Awards. Poems have appeared in Borderlands, Calyx, Harvard's Journal of Feminist Studies in Religion, the Universidad Nacional Autónoma de México's Periódico de poesía, Portland Review, Quiddity, and ZYZZYVA, and have been anthologized in Basta: 100 Latinas Write on Violence Against Women (forthcoming, University of Nevada-Reno) and Raising Lilly Ledbetter: Women Poets Occupy the Workspace (Lost Horse Press). Her poetry has also been exhibited in People, Places, and Perceptions: A Look at Northwest Latino Art at the Maryhill Museum of Art in Goldendale, Washington. Plays include Words That Burn which premiered at Portland's Milagro Theatre in 2014 to commemorate the William Stafford Centennial, Hispanic Heritage Month, and the rescindment of Executive Order 9066 (incarcerating Japanese-Americans in World War II), and A Dialogue of Flower & Song featured in the 2012 GEMELA (Spanish and Latin American Women's Studies) Conference co-sponsored by the University of Portland and Portland State University.
Along with a Wharton MBA and an MA in International Studies from the University of Pennsylvania, Cindy earned an MFA from the University of Southern Maine Stonecoast MFA Program with concentrations in Mesoamerican poetics and creative collaboration. A passionate educator, she has taught poetry to K-12 youth through the Portland Art Museum, the Right Brain Initiative, and Writers in the Schools as well as to adults through Literary Arts' Delve Seminars, the Oregon Council for Teachers of English, and the Stonecoast MFA Program. Cindy is a founder of Los Porteños, Portland's Latino writers' collective, and of Grupo de '08, a Lorca-inspired, Northwest collaborative artists' salon.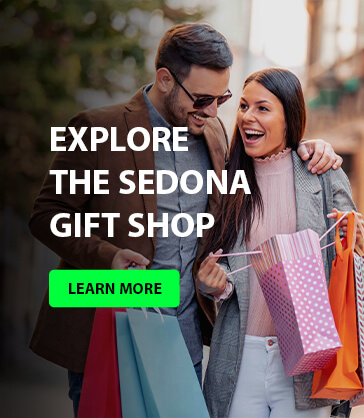 Pumphouse Poetry and Project would like to take a moment to thank both authors and audience members for a very successful 4th season.  Crowds have grown, words were spoken and ideas were exchanged all beneath the giant sycamore trees which shade the stone.  Pumphouse Poetry and Prose Project would like to thank their sponsors including Trailhead Tea for providing delicious beverages, Mother Saachi's Books and Gifts, Cocopah North, and award winning poet Elizabeth Oakes.   Sound engineer is Gary Scott and as always local author Gary Every serves as host and emcee.