Sedona AZ (April 16, 2015) – On Friday, April 24th from 5 to 6:30 pm the Pumphouse Poetry and Prose Project is pleased to announce a show bursting with the energy of spring.  To fit with the youthful exuberance of the season Pumphouse has selected two young poets and a musician to entertain the crowd.  The featured poet is local rising star Claire Pearson.  Those who have seen her poignant performances, with her expressive hands waving all over the stage will want to make a point of seeing her perform on the steps of the old historic pumphouse on the southernmost end of the Creekside Plaza parking lot beneath the shade of the giant sycamore trees.
Claire Pearson is a slam poet out of Northern Arizona. She has competed at the National caliber and occasionally teaches writing workshops. Claire began writing performance poetry at age fourteen under the tutelage of Christopher Lane, the crazy man with the bulldog tattoo. She writes poetry, "So the hard stuff doesn't own you anymore".
Evan Dissinger is a northern Arizona poet who has become a fan favorite at poetry slams in both Flagstaff and Sedona for the past six years.  He was a member of Sedona's first national slam poetry team.  His smooth style and understated delivery has taught his fans to listen closely to his precise word choice and the rhythmic flow of his ideas.  Evan says, "I write to capture the significance of coincidence, for the irony of the universe, and lately the moon". When Evan is not writing or performing he busies himself with skateboards, paint brushes, and his day job as a cook at a local restaurant in Sedona.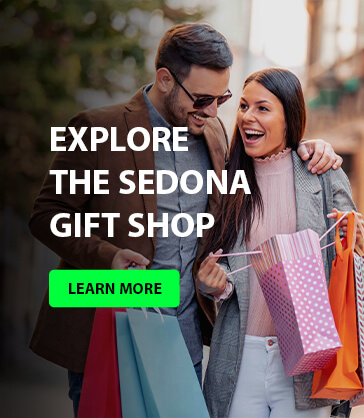 The musical guest at the April Pumphouse Poetry and Prose Project is Sara Marcy.  Sara is a singer/songwriter who has been wowing crowds at open mics across the Verde Valley recently.  She has a beautiful bird like voice which she uses to deliver lyrics with a poignancy far beyond her years.  She grew up locally and graduated from Mingus Union High School.  She is currently taking classes at Yavapai College while working as a full time barista and pursuing her dream to be a professional musician.  She has promised to perform some of her original compositions for this month's pumphouse.
The Pumphouse Poetry and Prose Project is held the last Friday of the month, from 5 – 630 on the steps of the old historic pumphouse on the southernmost end of the Creekside Plaza parking lot beneath the giant sycamore trees and within a stone's throw of Oak Creek (assuming you are a former right fielder).  The Pumphouse Poetry and Prose Project is sponsored by award winning poet Elizabeth Oakes, Anne Fabricant, Cocopah North, Trailhead Tea, and Mother Saachi's Books and Gifts.  Author Gary Every will serve as host and master of ceremonies.
So please join Pumphouse Poetry and Prose Project as they celebrate spring with the exuberant artistic expressions of Evan Dissinger, Sara Marcy, and Claire Pearson.  Claire wants you to know that she is currently working on a chapbook and is trying to figure out the story behind all the funky dreams she's been having. Also, she's back on this whole love poetry kick. You've been warned.