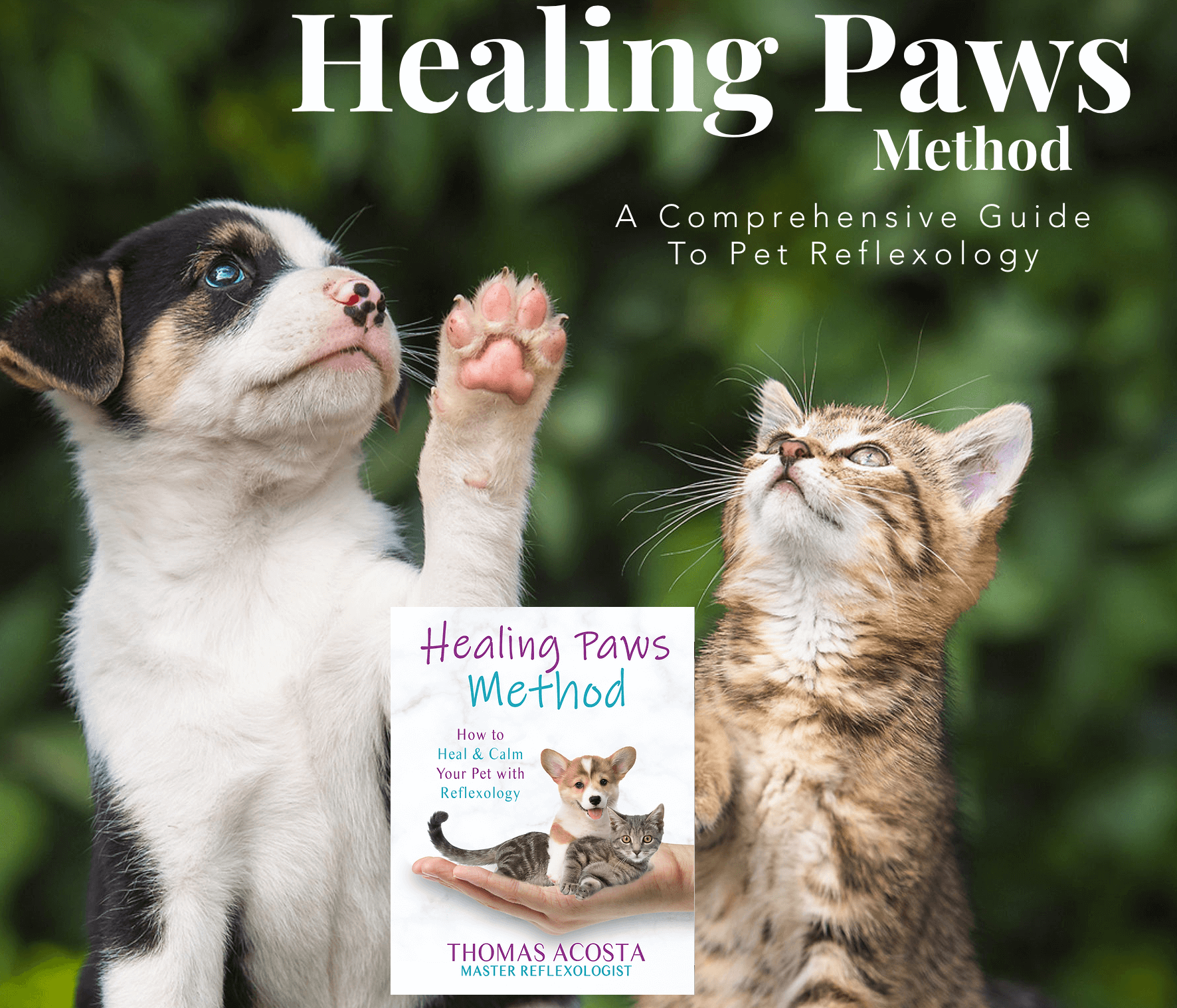 Sedona AZ (March 29, 2012) – For laughter or to staunch tears, the public is invited to hear Sedona Writer, Willma Gore and former Verde Valley resident, Christina Lufkin, as well as published writers of Willma's writer workshops, speak about the "how and why" of their published books. The event will be held. On April 11, 2-5 p.m. In the Community Room, Sedona Public Library, 3250 White Bear Road, West Sedona.
Gore's humorous novel, Braving House Calls, (2012) and her memoir Iron Grip (2011) will be featured. The latter is the story of life with her husband, a double-arm amputee, WW II Veteran. Gore, a resident of VOC and workshop leader since 2004, has spoken to church and writing clubs in 25 California, Arizona and Nevada cities.
Christina Lufkin will bring words of comfort and fulfillment as related in her book Live With Purpose; Die With Dignity. The book is a series of profiles describing her experiences as a Hospice Volunteer—the gratifying lessons she has learned and accounts of the gratitude offered her—work she continues to offer from her new home in Washington State. She and husband recently moved there to be near relatives. Christina has been interviewed on the "Rivers of Faith" internet radio show and the Zeus Network four times. She has also been a guest on Ken Ludwig's internet radio show on Voice of America.cpm.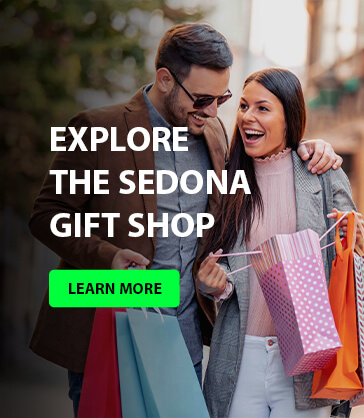 Ample opportunity for questions and audience participation will be included in the afternoon program. Coffee and refreshments will be served. For more information, call Willma at 284-2703.