Verde Valley AZ (July 14, 2015) – The Forest Service often witnesses an increase of abandoned campfires during the summer months when campfires are not restricted and would like to remind the public to fully extinguish their campfire before leaving their campsite.
Campfires must be extinguished by drowning it with water, stirring with a shovel, and repeating that process until the campfire is cold to the touch. A campfire is still a danger if it has any trace of heat, and must not be left or abandoned. Wildfires can begin by abandoned campfires that rebuild heat on windy days and then blowing embers ignite surrounding grasses and brush.
"So far this year, our fire prevention personnel have found a total of 319 abandoned campfires on the forest," said Don Muise, fire staff officer for the Coconino National Forest. "People need to remember that there is still fire danger, and all it takes is one abandoned campfire in hot, dry and windy conditions to have a large devastating wildfire."
This year has been unique in that the Coconino NF has not gone into fire restrictions at all. Within the last 11 years (since 2005), the Coconino NF has implemented fire restrictions for seven of those years (i.e. 2006, 2007, 2010, 2011, 2012, 2013, 2014).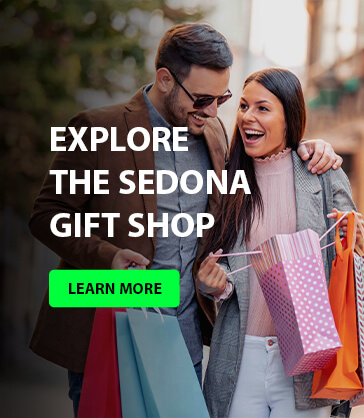 "This time last year we counted 157 abandoned campfires and we are currently looking at 319," said Muise. "Of course, one should take into account that we were in fire restrictions beginning April 18 until July 8 last year due to the dry conditions, but we need to realize that there is still a fire danger—even if conditions aren't as dry as they were last year this time—and it's against the law to leave a campfire abandoned."