Sedona AZ (April 1, 2014) – The City of Sedona will hold another public meeting on Thursday, April 17, 2014 regarding the Uptown SR 89ARoadway Improvements Project.  This projectincludes pavement replacement and overlay in the area between Forest Road and just north of Art Barn Lane. The meeting begins at 8 a.m. in the Wayside Chapel, 401 N. SR 89A in Uptown Sedona.
Considering feedback from the public meeting, held on March 18, 2014, and issues encountered in developing the construction contract, staff has determined it will be necessary to postpone the construction schedule beyond June 2014.  City staff is looking to the public for comment on timing, scheduling, phasing, and other details of the construction project, to be considered when the construction is completed, in 2015.  In addition, an online survey link can be accessed at www.SedonaAZ.gov/PublicWorks.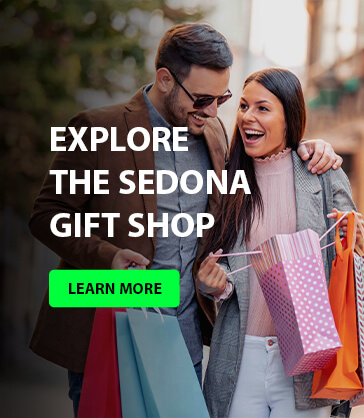 If you have questions regarding the project, please contact Andy Dickey, Assistant City Engineer/Assistant Public Works Director at (928) 203-5039.