By Sandra Cosentino, Director
Crossing Worlds Hopi Projects
A local Verde Valley non-profit all volunteer group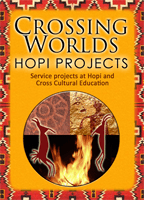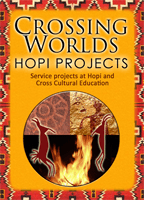 Sedona AZ (March 24, 2020) – Please do NOT go to our Arizona Indian Reservations right now unless you are an essential provider.
At Hopi, for example, the Tribe is asking Hopis to stay home and not go back and forth off of the reservation. Some wanderers and would be campers (they told the Hopi authorities "we thought it would be safe here") have been escorted OFF of the Hopi reservation this week.
All tourism facilities (including Navajo casinos) are CLOSED at Navajo, Hopi and Havasupai. Monument Valley and and Havasupai Falls are CLOSED.
The tribes and non profit groups are working on bringing in supplies to the reservations. And if you have friends there you can ship them items using the street address of their post office as the shipping address.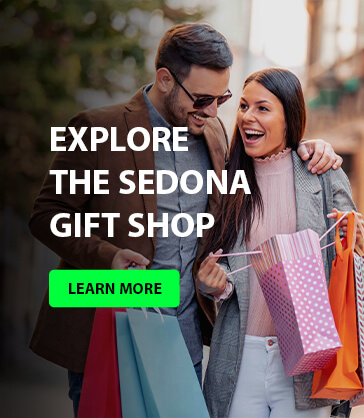 We welcome one time or recurring donations to our fund to ship to families in need and community leaders.
Paypal link and info on mailing a check here:
email: info@crossingworlds.org
Please stay safe.