Verde Valley AZ (February 22, 2016) – Celebrating its 25th year, local watershed group Prescott Creeks Preservation Association is focused on the next 25. Prescott Creeks staff members Michael Byrd and Guy Whol will discuss our watershed issues, ranging from wildlife habitat protection to riparian restoration to urbanization, when they speak to the Citizens Water Advocacy Group (CWAG) on Saturday, Mar. 12 from 10 a.m. to 12:00 p.m. at the Granite Peak Unitarian Universalist Congregation building, 882 Sunset in Prescott (two blocks behind True Value). 
Byrd and Whol will highlight surface water quality improvement efforts proposed and implemented by the Watershed Improvement Council, a community stakeholder group Prescott Creeks initiated in 2009. Looking to the next 25 years, they will explore the strategies and stakeholders that show promise for ensuring that our "Creeks Connect Community."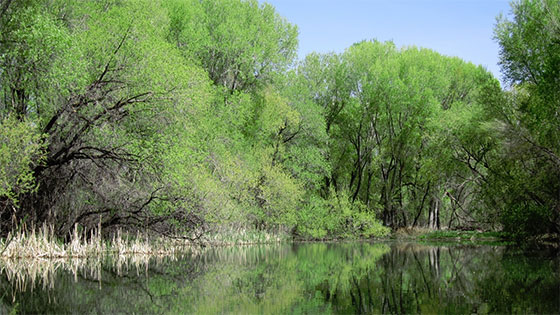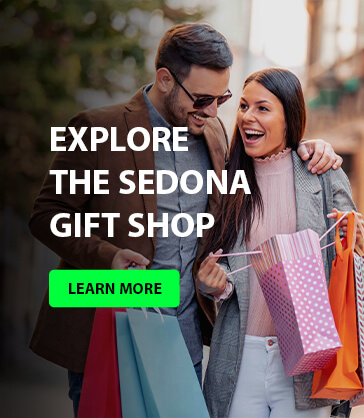 Prescott Creeks is a nonprofit organization whose mission is "to achieve healthy watersheds and clean waters in central Arizona for people and wildlife through protection, restoration, education and advocacy." For more information about Prescott Creeks, visit  www.PrescottCreeks.org.
CWAG promotes a sustainable water future in the Upper Verde River Basin and the Prescott Active Management Area by educating the public, encouraging citizen action, and advocating responsible governmental decision-making. View past meeting videos and learn more about our local water issues at 
www.cwagaz.org
. For more info about the Mar. 12 meeting, call 445-4218, e-mail 
info@cwagaz.org
 or visit 
www.cwagaz.org
.