Public comments sought for proposed thinning and burning near Wing Mountain and Kachina Peaks
Flagstaff, AZ (September 23, 2011) – The Flagstaff Ranger District is accepting public input about proposed fuels reduction and forest health treatments near Wing Mountain, Fort Valley, and the Kachina Peaks Wilderness. Interested parties are encouraged to provide their thoughts to the District by October 18, 2011 to be most helpful in the planning process.
The entire project area is at high risk of very severe wildfire behavior. Proposed treatments to reduce fuel loading and return fire to the landscape at regular intervals are vital to protecting the area and adjacent sensitive lands such as the Kachina Peaks Wilderness from high intensity, stand replacing wildfire.
Activities will also aid in returning aspen stands, grasslands, and watersheds to healthier conditions, and improve habitat for the Mexican spotted owl and northern goshawk.
The project area encompasses approximately 11,150 acres, including Wing Mountain, approximately 50 acres of Experimental Forest lands, and nine acres of private lands, and is bordered by Forest Service roads, the Kachina Peaks Wilderness, Arizona Snowbowl, the Fort Valley Experimental Forest, Hart Prairie, and state and private lands. The Forest Service has been working closely with Experimental Forest representatives to determine appropriate treatments within the Experimental Forest acres included within this project. No treatments are proposed for private lands The Proposed Action and map for the Wing Mountain Fuels Reduction and Forest Health Project are available on the Forest website at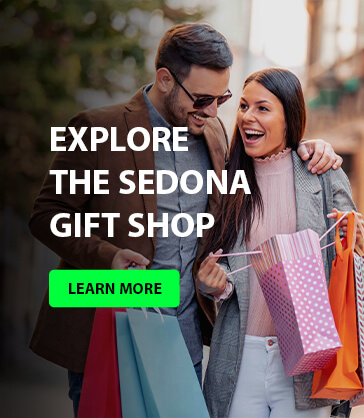 Submit comments to Leah Schofield, Environmental Coordinator on the Flagstaff Ranger District, 5075 N. Highway 89, Flagstaff, AZ 86004; or by email to comments-southwestern-coconino-peaks@fs.fed.us. For additional information, contact the Flagstaff Ranger District at 928-526-0866.