Sedona AZ (June 9, 2015) – On June 23, 2015, there will be a public hearing as well as discussion and possible action taken by City Council in regards to the adoption of a resolution and ordinance updating the City of Sedona's Consolidated Fee Schedule for the Parks and Recreation Department.  All City departments are required to review the consolidated fee schedule annually and recommend proposed changes to the schedule.  Proposed changes are to contain an explanation for the need for the newly proposed fees and identify any fees that may be mandated by law and any requests for deletions or increases.  None of the current changes are mandated by law. 
Changes were needed to ensure that when outside groups wish to rent City facilities for large community events, that it does not cost the City to host them.  As the parks are now becoming a popular venue for large special events, it was necessary to increase the fees to cover staff time, facility repairs and cleaning costs.  Additional changes were made in the organization of the existing fee structure.  No longer are groups divided only by Non-Profit status, Private party or Public party, but are now further divided based on the type of user group.  There will be different fee structures for Hourly Rentals, Sports Teams and Sports User groups and Special Event rentals.  The reorganization will better serve each unique user group.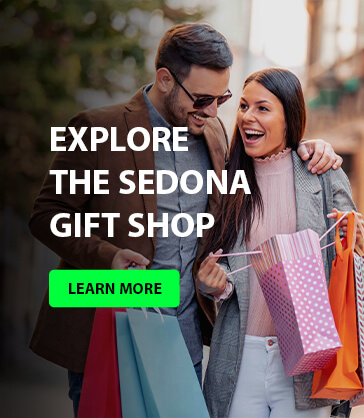 The proposed changes to the consolidated fee schedule can be viewed on the home page of the City's website atwww.SedonaAZ.gov.  For additional information, please feel free to contact the Parks and Recreation Department at (928) 282-7098.