Cottonwood AZ (July 8, 2016) – The local Chapter of Professional Women's Group is holding their quarterly luncheon of 2016 on Tuesday July 19, 2016. The luncheon is at the Cottonwood Recreation Center from 11:30 AM – 1:30 PM and includes a speaker presentation, networking opportunities, and a catered lunch by Jerona Cafe. And, you won't want to miss the fabulous raffle and door prizes.
Pre-registration for this event IS required and you can sign up at www.pwgaz.org.
The event cost $10.00 – lunch included. Walk-ins $15.00 – lunch not guaranteed. Walk-ins are welcome.
The July speaker is Linda-Ann Stewart. Her message: Get Off Your Merry-Go-Round.
Do you feel stressed, stuck, scattered, overwhelmed, distracted and pulled in a hundred different directions at once? Do you feel you never get anything accomplished? If you feel you are running around in circles, then please join us and find out how to take charge of your life using your power to focus on opening the doors of success. Linda-Ann will give valuable advise on getting back on track and breaking through the barriers that have been holding you back from reaching your true potential.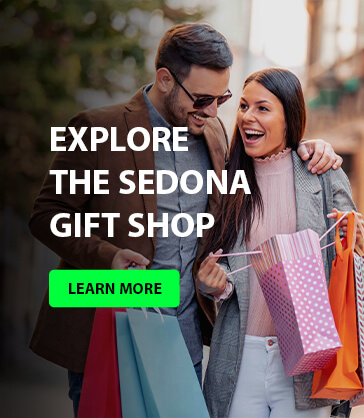 Linda-Ann Stewart is a nationally known speaker, hypnotherapist, life coach and writer who empowers women and small business owners who are stuck and overwhelmed to break the inner barriers and increase their productivity, profitability and stay on track, reduce stress and get amazing results.
The Professional Women's Group is committed to igniting personal and professional growth with events focused on inspiring women through networking and education.
See the website for further details at www.pwgaz.org