Business Networking for Women in Northern Arizona
Cottonwood AZ (July 10, 2015) – The local Chapter of Professional Women's Group has their third quarterly luncheon of 2015 on Tuesday July 21, 2015. Luncheon will be at the Cottonwood Recreation Center from 11:30am – 1:30pm and include a speaker presentation, networking opportunities, catered lunch, and raffle/door prizes. This month's luncheon will be catered by West Side Deli based out of Sedona. Pre-registration for this event is required and you can sign up at www.pwgaz.org.
Our July speaker will be Rachael Jayne Groover, "The Art of Feminine Presence". During her discussion you will learn several important topics. The three most important keys to creating a powerful presence that magnetizes people to you,  that there are 4 pillars to creating a personality brand and becoming a thought-leader in your field, how to go from being shy or afraid of putting yourself "out there," to being able to feel your fear, and not have it stop you anymore! Along with how to use the tone of your voice so people trust you, want to support you, and want to do business with you. It is bound to be an exciting presentation!
Rachael is the creator of The Art of Feminine Presence classes and trainings that are offered worldwide, by herself and over 150 certified teachers working with her. She founded The YIN Project and the Feminine Spirituality and Leadership Institute – initiatives that work with women on the importance of the feminine principle in intimate relationships, leadership, and in shifting global consciousness.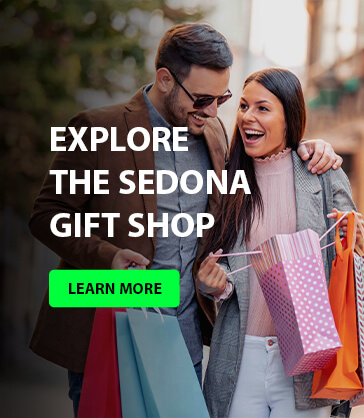 The Professional Women's Group is committed to igniting personal and professional growth with events focused on inspiring women through networking and education.
See their website for further details at www.pwgaz.org