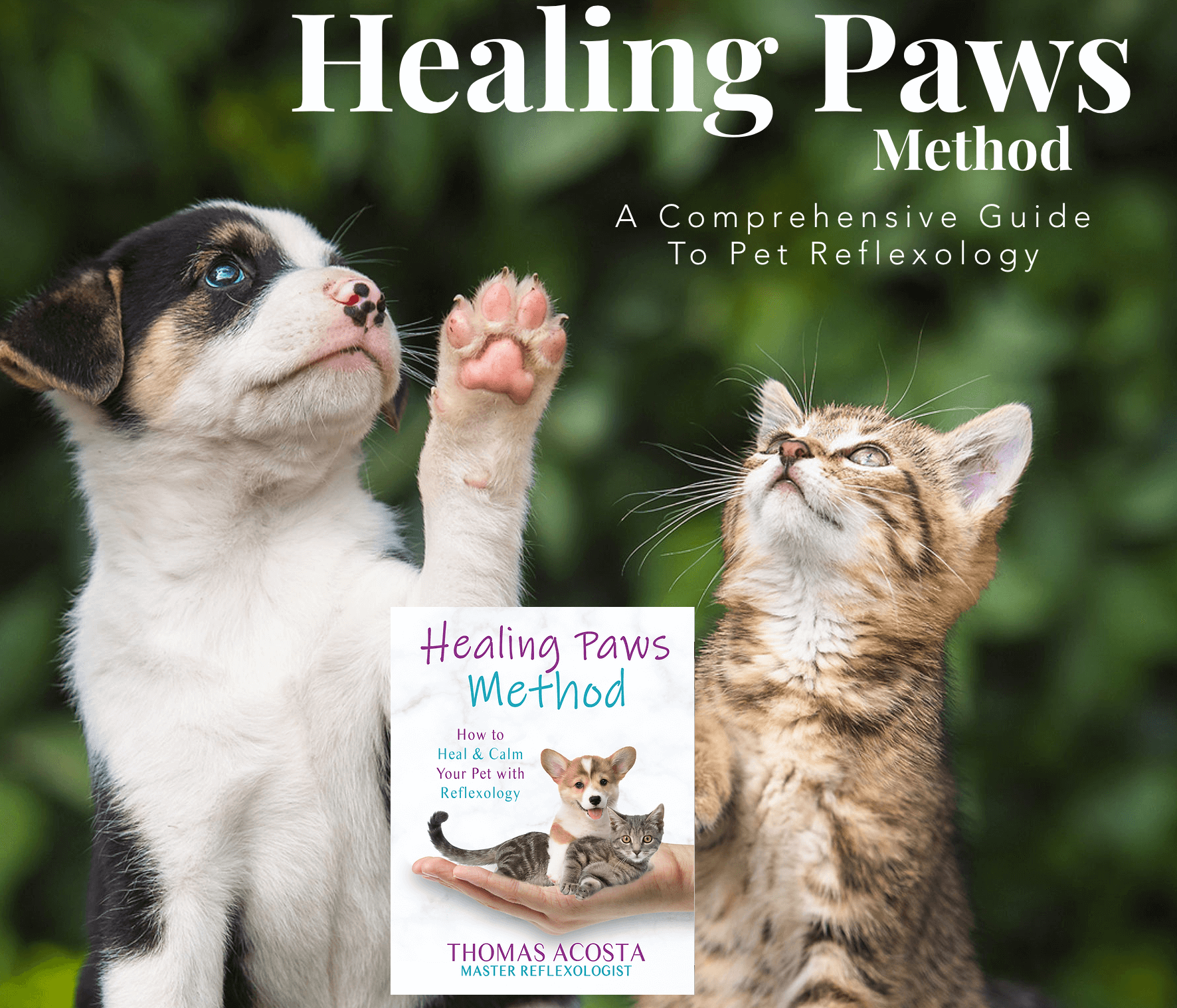 Business Networking for Women in Northern Arizona
Cottonwood AZ (October 2, 2014) – The local Chapter of Professional Women's Group has their fourth quarterly luncheon of 2014 on October 21, 2014.  Luncheon will be at the Cottonwood Recreation Center from 11:30am – 1:30pm and include a speaker presentation, networking opportunities, catered lunch, and raffle/door prizes. This month's luncheon will be catered by Café Jerona based out of Cottonwood.  Pre-registration for this event is required and you can sign up at www.pwgaz.org.
The October speakers will be Nancy Sanders & Kristin Slice with THREE DOG MARKETING LLC. The topic will be "Marketing – What You Really Need to Know".  Business owners understand that social media is a powerful marketing tool, but how can you capitalize on this valuable strategy? Nancy and Kristen offer valuable practical tips on how to use social media platforms, create a Social Network Marketing strategies, leverage resources and integrate social media into your sales strategy.
Attendees will learn:
Tools and Secrets of Social Media
Time Management Tips for Social Media
How to Develop a Strategy Specific to Your Business
Nancy Sanders is an award-winning marketing expert, author and business owner with an MBA in Global Management and a BS in Marketing. She has generated millions of dollars in revenue and profits for both small businesses and Fortune 500 companies by building strong relationships, creating value for her clients and implementing simple marketing strategies.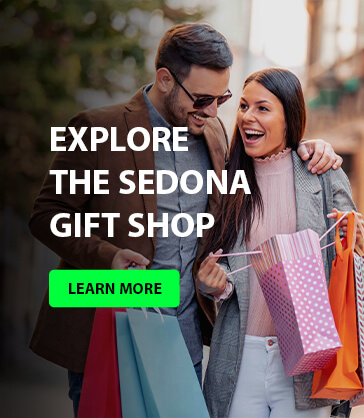 Kristin Slice is a speaker, communications specialist and community advocate. Kristin received two undergraduate degrees in human communication and political science, from Arizona State University and her Masters in Organizational Communication from Texas A&M University. Kristin has worked in marketing and communications positions in a variety of fields including heavy highway construction and non-profit management.
The Professional Women's Group has many opportunities to become involved: Sponsorships, Volunteers, Door Prizes, and don't forget 2015 Sponsorship Opportunities are still available! 
See their website for further details at www.pwgaz.org