By Claudelle Johnson, PWG President
Cottonwood AZ (November 12, 2017) – It's that time of year … the Holidays are upon us so, Ladies, save the date: Tuesday, November 21st. Join us for our Professional Women's Group PM Business After Hours Event at the Colt Grill, 804 N Main Street in Cottonwood from 5:30 to 7:30 PM. Come ready to support the newest restaurant in town and enjoy dinner on their heated Patio.
This will be our Holiday Gathering. Please bring a gift-wrapped White Elephant to exchange. (A White Elephant is a treasure traditionally no longer useful to the owner, extremely tacky, nearly useless, silly or just plain weird, $15-20 value. In other words, a lotta-fun-gift-exchange.) And, to add to the merriment of the evening, wear your most crazy, outrageous or colorful Christmas Sweater. There will be prizes for the best of the best.
If you have been to some of our most recent PM events you know what a lot of fun they have been. Join us to network with other PWG Ladies and promote your business. Each Lady will have time to share her business with everyone. Don't miss the wonderful door prizes and a drawing for a free lunch at our January 2018 Quarterly Luncheon.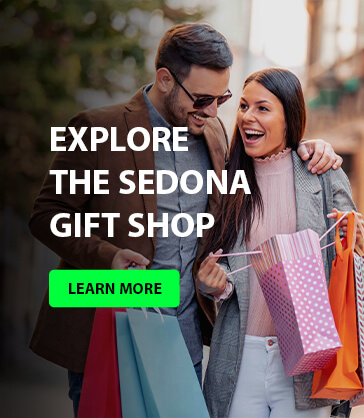 The Professional Women's Group is committed to igniting personal and professional growth with events focused on inspiring women through networking and education.
Contact info@pwgaz.org
See our website for further details at www.pwgaz.org.