By Claudelle Johnson, PWG President
Cottonwood AZ (February 3, 2017) – The Professional Women's Group will hold their Business After Hours Event on Tuesday, February 21, 2017 at Main Stage, 1 S. Main St, Cottonwood from 5:30 – 7:30 PM. Join us for an exciting evening of PWG women in business networking, providing you the opportunity to promote your business or service. Our hosts at Main Stage are serving a buffet style menu in a relaxed and artistic atmosphere in their back room.
Our own Dr. Lori Krauss will be our speaker. She will talk about how to Transform your Life: Understanding Your Body's Wisdom and How it Speaks to You. Learn what your body is telling you through the important "gifts" of pain or symptoms and how your emotional body interacts with your physical body. She will help us to better understand our vibrational frequency at the core level and how you use it to attract what you want into your life.
There will be a raffle drawing for a free luncheon in April and some great door prizes as well.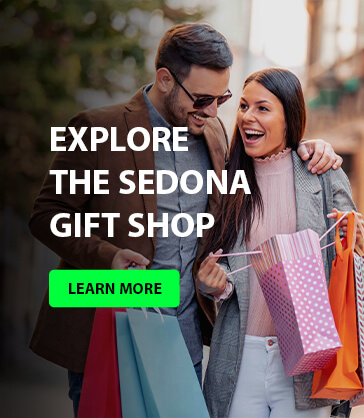 Pre-registration for this event is NOT necessary. Just "show up."
The Professional Women's Group is committed to igniting personal and professional growth with events focused on inspiring women through networking and education.
Contact info@pwgaz.org